Police seek info about decapitated birds found in Shore town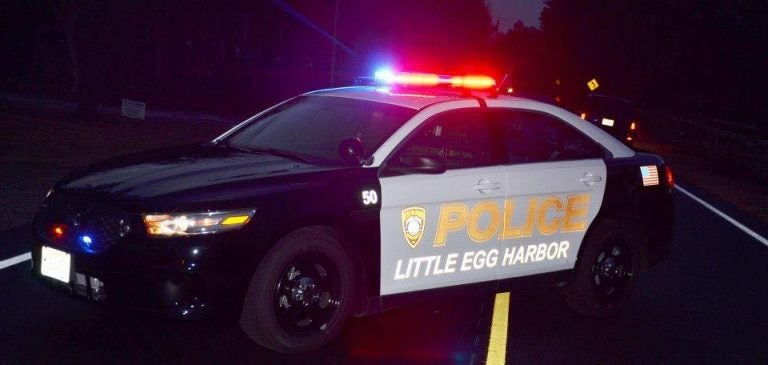 Trash bags containing decapitated birds were recently discovered in a Jersey Shore town.
Little Egg Harbor police say officers were dispatched to a wooded section of the Ocean County municipality near Route 9 on a report of dead birds last Saturday.
That's when they discovered a bag containing 22 birds, including roosters, hens, guinea hens, pigeons.
On Monday, police were sent to the same location and found five more decapitated birds.
An investigation is ongoing.
Anyone with information is asked to contact Det. Joel Mahr at 609-296-3666 ext. 178.