Philly's Odunde Festival offers sights, sounds, tastes of Africa
Listen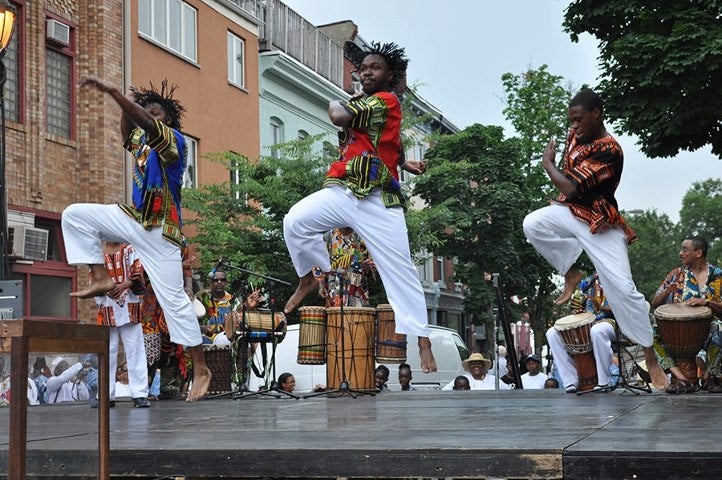 A street festival that may make people feel like they are visiting Africa opens in Philadelphia Sunday.
Odunde, a Philadelphia based-tradition for four decades, is the largest African-American street festival in the U.S., said organizer Oshun Bumi Fernandez.
"We cover 14 city blocks, have two stages of live entertainment, over 100 arts-and-crafts and food vendors, and up to a half million people attend," she said. "We are celebrating our 41st year."
From 10 a.m. to 8 p.m., festival-goers can stroll the area from 23rd and Lombard streets to Grays Ferry Avenue and Christian Street, and from 20th and South streets to 24th and South streets.
"So, when you come to Odunde, if you can't go to the beautiful continent of Africa, we bring Africa to you," Fernandez said. "It's for all demographics, all income brackets, no matter what your … ethnic background is. It's a family-oriented event, and we urge everyone to come and have a good time."
Visitors are better off taking public transportation to the festival, she added.