Philly student meals to be distributed Thursday mornings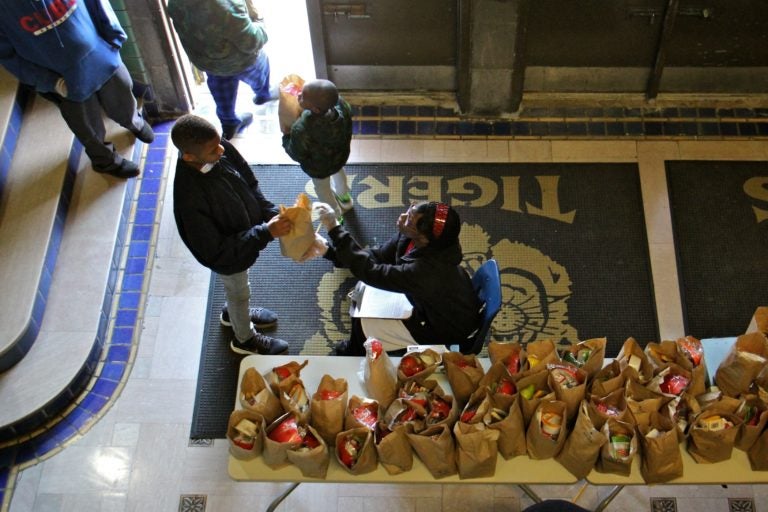 Starting this week, the School District of Philadelphia's 49 meal sites will only be distributing student meals once a week on Thursday mornings.
Students will continue to receive 10 meals for the week (five breakfasts, five lunches and a half-gallon of milk), but will only be able to pick them up on Thursday mornings.
The change is meant to help the district follow social distancing guidance and abide by the state's stay-at-home order, which has been extended through May 8.
The change doesn't affect student meal sites belonging to charter schools or being distributed by Parks and Recreation.
Students and families are advised to bring sturdy bags or carts in order to transport the week's meals.