Philly schools see a rise in teens' mental health issues related to pandemic, gun violence
District leaders say calls to Philly Hopeline, the crisis hotline launched a year ago, are getting longer due to losses from the pandemic, gun violence, and racial trauma.
The School District of Philadelphia says there are signs that student mental health and well-being are under increasing strain.
District leaders say calls to Philly Hopeline, the crisis hotline launched a year ago, are getting longer due to losses from the pandemic, gun violence, and racial trauma.
The hotline, which offers free mental health services to staff, students, and family members, is staffed by counselors from the Uplift Center for Grieving Children.
Early in the pandemic, most hotline callers expressed feelings of isolation and anxiety, according to Darcy Walker Krause, executive director of the Uplift Center.
Throughout the year, more people called to discuss grief and loss.
"Any death or recent loss, even someone in our community who we're not close with can impact our grief," especially, said Krause, "if we've already had similar losses."
Krause cited Philadelphia's recent surge in gun violence as a problem reverberating through school communities — impacting students both directly and indirectly. To date, there have been 177 homicides, a 35% increase compared to this time in 2020, the deadliest year in the city in three decades.
Nationally, according to the Centers for Disease Control and Prevention, there's been an increase in mental health emergencies and a decline in mental health wellbeing among teenagers since the start of the pandemic.
Since the hotline's inception, it has received 281 calls. The average call time is 23 minutes. For those classified as "grief support," the calls are about 35 to 40 minutes. In general, calls from youth are about twice as long as others.
About 40% of the Hopeline calls are from caregivers, and 30% from staff and general community members.
Caregivers are mostly calling about children who have experienced losses and traumas, according to Krause. They are looking to learn how to support their grieving children.
Krause shared a story of a grandmother who called regarding her granddaughter, whom she noticed was behaving out of the ordinary — not sleeping, having nightmares, and acting withdrawn during the day.
The child's mother passed away when she was a toddler.
The Hopeline counselor explained to the grandmother that this behavior could be a "grief burst," which can happen when something traumatic happens in one's current environment, even if the actual death happened many years ago.
Together the grandmother and the counselor figured out what may have stirred the "grief burst." The child's classmate had recently been a victim of gun violence.
They realized this loss triggered her grief, and the clinician helped the grandmother devise a plan to talk to the child about her feelings.
Ultimately, according to Krause, "the child felt relieved that her grandmother helped her connect her classmate to her mother's death."
The grandmother said the child was starting to sleep better and was discussing her emotions more openly.
Krause shared a quote from the grandmother, who felt a sense of relief and a deeper connection with the child.
"'Our grief is a long road,'" Krause related, "'but we know we can travel it together.'"
The Uplift Center also announced two new Hopeline initiatives.
As of last January, members of the LGBTQ+ community can call the hotline and speak with a culturally competent clinician. They can call 1-833-PHLHOPE on Thursdays between 4 and 8 p.m. and Fridays from 1 to 4 p.m.
The Hopeline also has interpretation services for over 150 languages. Callers can speak to counselors with a third party translator on the line.
Spanish speakers can speak directly to a clinician, with no interpreter, six hours of the week, Thursday from 1 to 4 p.m. and Fridays from 10 to 1 p.m.
The hotline is open for everyone Monday through Friday from 10 a.m. to 8 p.m. On weekday holidays, they are open from noon to 4 p.m.
District officials say the hotline funding lasts until December 2021, but they plan to continue the program into 2022.
Students returning to school
The final cohort of students eligible for hybrid learning starts Monday, May 10 for students in grades six through nine, and those with complex needs in grades 10-12.
All told, 26,000 out of about 96,000 eligible students opted to return to buildings part-time this school year, according to Superintendent William Hite.
The district recently released a dashboard with information on the number of students who have elected to return to buildings.
As public health experts are expected to expand vaccine eligibility soon to ages 12-15, Hite said the district will push for everyone to get vaccinated.
"We can't require it but we will push in the form of making sure it's available," Hite said.
The district doesn't have the total number of staff who have been fully vaccinated. They estimate about 55% of all staff have been inoculated.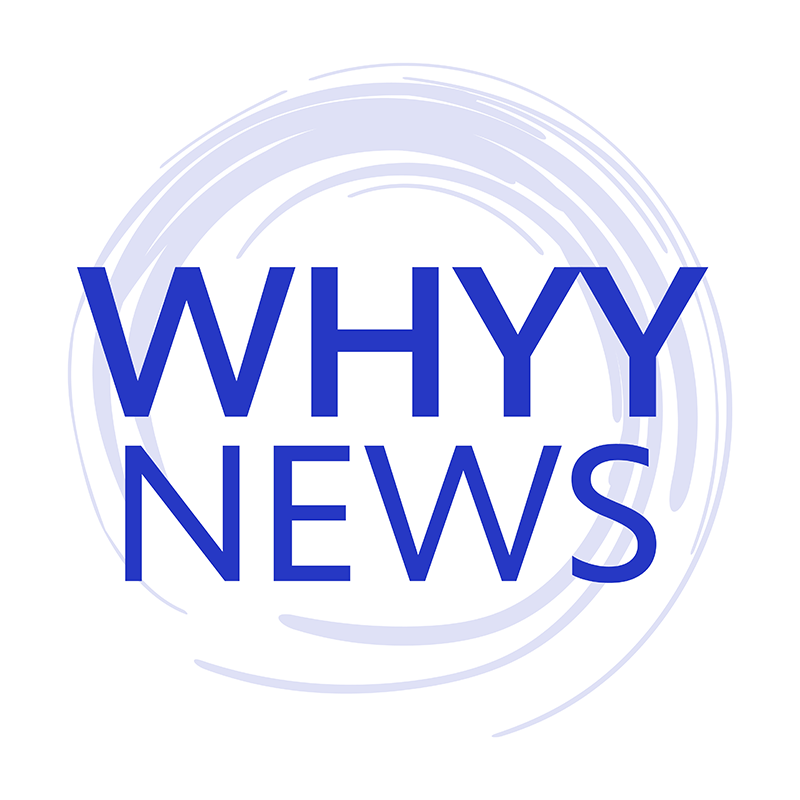 Get daily updates from WHYY News!
WHYY is your source for fact-based, in-depth journalism and information. As a nonprofit organization, we rely on financial support from readers like you. Please give today.