New council proposal would create Philly's first Office of Chief Public Safety Director
Voters could decide on changing the city charter to create a new office to better coordinate the city's efforts to reduce crime and violence.
As part of the city's ongoing fight to reduce crime and violence, a new City Council proposal would create a new leadership position to coordinate those efforts.
Council President Darrell Clarke and Councilmember Curtis Jones have proposed creating a new Office of the Chief Public Safety. The position would require changing the City Charter to create the position, which would pay $265,000 per year. Applicants for the new position would be required to have "at least five years' experience as head of a municipal or state government law enforcement agency," according to the bill proposed Thursday.
Councilman Curtis Jones said it's the result of touring other police agencies in the area and beyond to find out what they are doing right and emulating it in Philadelphia.
"What we discovered is we have much of what they have, but what we need is the straw that stirs the drink to let it come together," Jones said.
Council President Darrell Clarke said it's a joint effort of council members working together to spur change.
"We found throughout our travels going to municipalities across the region that it was clear that the ability to have a collaborative effort, most importantly, someone was ultimately responsible for pulling those people together," he said. "We went to Trenton. The presentation that was given to us was by the public safety director. He talked about fire. He talked about corrections. He talked about prison. He talked about the fact of having recreation agencies that actually figured out a way to help people get jobs."
Clarke believes that the severity of the crime and gun violence in the city requires oversight from a higher position in government.
"I think it's clear that having a person that reports directly to the mayor, a cabinet-level official, to show that this is one of the most significant and important issues in the city of Philadelphia is the way to go," Clarke said.
Councilmember Jamie Gauthier has argued for the city to issue a violence emergency declaration. "What I meant by that was that we should be treating gun violence in our neighborhoods, in the way we are treating COVID," she said. "Mobilizing all of the resources we have in every single department, to send resources to people in the neighborhoods that are in crisis right now."
The charter change could be on the ballot this year, with the position open for the new mayor in 2024 to fill. That appointment would have to be "subject to the advice and consent of a majority of council."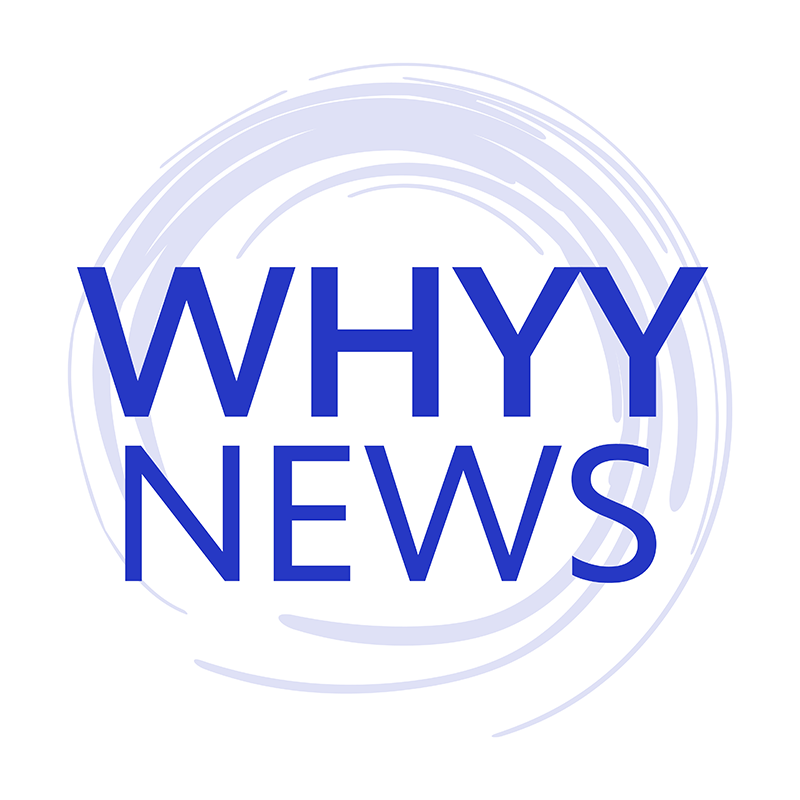 Get daily updates from WHYY News!
WHYY is your source for fact-based, in-depth journalism and information. As a nonprofit organization, we rely on financial support from readers like you. Please give today.