Philly Parking Authority's new chair comes with past in GOP politics
The new PPA board chair lost to DA Larry Krasner in 2017.
The Philadelphia Parking Authority has a new leader for its board and she's got a history in Philadelphia politics.
The incoming PPA board chair Beth Grossman ran for District Attorney in 2017 as a Republican, even receiving the endorsement of the Philadelphia Inquirer. She lost to Larry Krasner in a city where Democrats outnumber Republicans by around 7 to 1.
After her first meeting as chair, Grossman said her election to the post means a great deal to her.
"It's an enormous responsibility — it's a large agency in Philadelphia," Grossman said. "I spent so many years as a public servant, and this is another way I can help serve the city by working on improving the efficiency of the Parking Authority customer service as well as focusing on areas of public safety."
Grossman said she wants to make improvements at the not-beloved ticketing authority.
"Improving efficiency, making things much smoother for those who are trying to pay violations, focusing on quality-of-life issues and public safety," she said, adding that safety priorities included enforcement officers on the street, bike riders and people using bike lanes.
The city has over 400 miles of bike lanes and in some places, they are situated at the curbside, with vehicle parking outside of the lane, instead of at the curb.
Grossman will keep her position as program director at a nonprofit.
She was unanimously elected to the position as part of the regular monthly PPA board meeting. The meeting was the first where all the board members met together for more than a year. There were no other nominations for the post.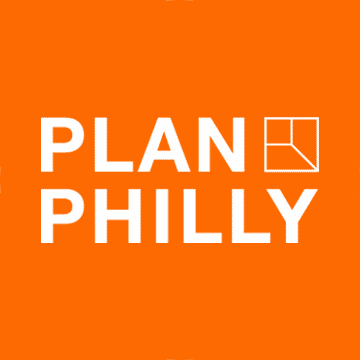 WHYY is your source for fact-based, in-depth journalism and information. As a nonprofit organization, we rely on financial support from readers like you. Please give today.