Philly landmarks and government buildings to be guarded as inauguration precaution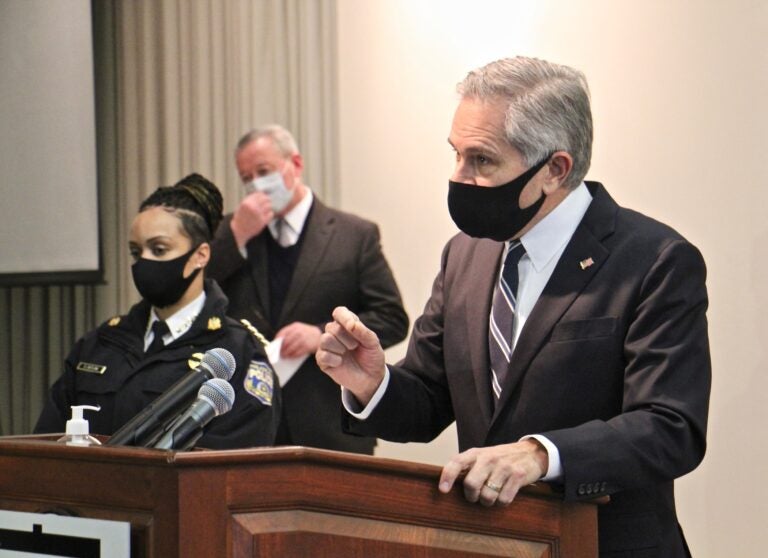 Philadelphia police will be stationed near historic landmarks and government buildings in the city around Inauguration Day, ready to address any violence that may occur following last week's violent pro-Trump insurrection in the nation's capital.
Other police officers will be on call in the event of civil unrest or violence, Police Commissioner Danielle Outlaw said at a Thursday briefing.
"At this particular point in time, we do not have any credible or specific threats to Philadelphia, however, this is a fluid situation," she said.
In the past, Independence Hall has been a popular site for protesters from many factions, from anti-abortion groups to pro-immigration groups to anti-Trump rallies.
With the Federal Bureau of Investigation warning of the potential for more extremist violence, local law enforcement around the country is making contingency plans. Rallies are planned in all 50 state capitals, including Trenton and Harrisburg, starting this weekend before Inauguration Day. Philadelphia police will be staffed in case of emergency starting Saturday, Jan. 16, and continuing several days after the inauguration, according to Outlaw.
The city has not told any businesses to board up or close and is not planning on closing any streets at this time.
District Attorney Larry Krasner pointed to the way Philadelphia successfully avoided violence as tensions ran high during the vote count in November as the model.
"We ain't having Nazis in Philly," said Krasner. "That's not happening. I don't care what flavor of Nazi you think you are, we are not having it."
Two men, Joshua Macias and Antonio LaMotta, have been charged with attempting to interfere with the election, after they drove up to the Pennsylvania Convention Center from Virginia in November, heavily armed. They were arrested without incident and are being held on $1 million bail.
Michael J. Driscoll, special agent in charge with the FBI's Philadelphia field office, asked for anyone with information about upcoming threats or about people who participated in sacking the Capitol building in Washington, D.C., on Jan. 6 to reach out via https://tips.fbi.gov/
While law enforcement will support the public's right to protest under the First Amendment, a line is drawn at instigating violence.
"If you hear or see something that makes you uncomfortable because it is asking people to engage in violence, it is talking about the creation and use of weapons, those are the things we want to hear about," Driscoll said.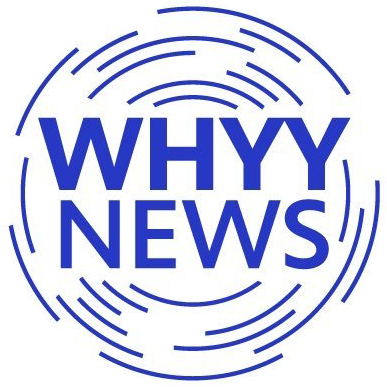 Get daily updates from WHYY News!