Philly hosts conference to bolster minority participation in cannabis industry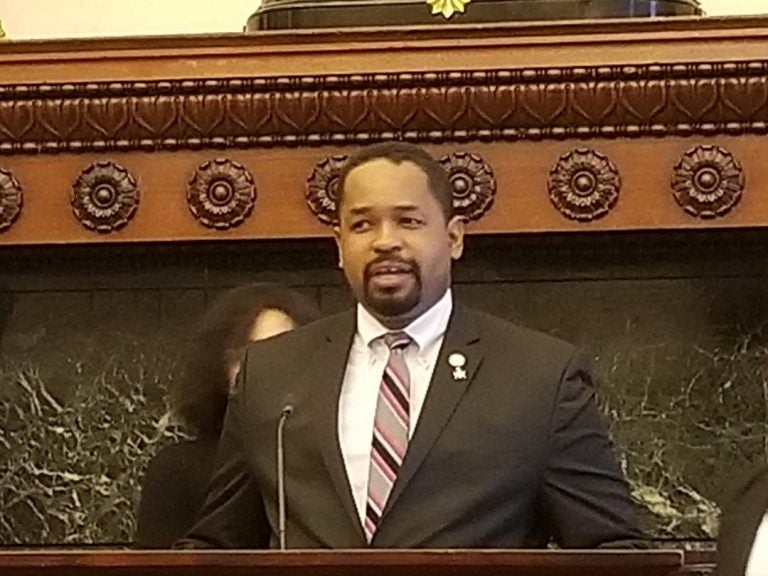 Philadelphia will host an event aimed at encouraging minorities to take part in the rapidly growing cannabis industry.
Billed as the first "black and brown conference for those interested in the cannabis industry," the forum is intended to help minority communities understand the new business opportunities that come along with medical marijuana, said organizer Sharon Perry Thomas.
Another focus of the conference will be on continuing to press for legalizing marijuana to end well-documented patterns of racially biased enforcement, she said.
State Sen. Sharif Street, D-Philadelphia, lauded the therapeutic benefits of cannabis and its byproduct, hemp.
"There are so many uses for this product, but, as we move forward, we need to make sure the economic benefits are felt by all communities," he said.
The Oct. 19 and 20 event at Temple University and is open and free to the public.