Philly Council's budget plan shortchanges schools by $200 million, finance chief says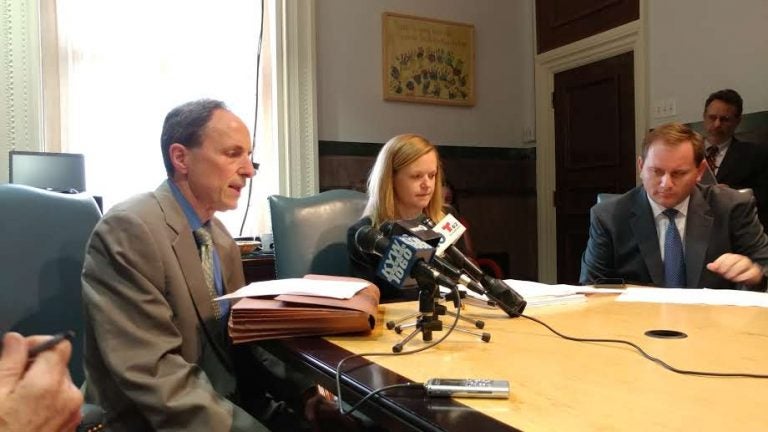 The budget Philadelphia City Council favors will not adequately fund the city's schools, according to officials in the Kenney administration.
The proposed spending plan is more than $200 million short of what's needed for the city schools, said Rob Dubow, the city's finance director. He says that creates two major problems.
"One is the long-term fiscal stability of the school district, which hasn't been resolved, so at some point we are going to have to come back to that issue," he said. "And then, we are going to have to figure out prison investments, how to continue to invest in things that are successful in reducing our [prison] census."
Council President Darrell Clarke said he and his colleagues will not support a tax increase — as Mayor Jim Kenney has proposed – for many reasons. But the Council is willing to consider across-the-board cuts to city agencies that do not include layoffs.
"At the end of the day, the taxpayers cannot endure significant increases in their taxes," said Clarke. "And, at some point, you have to say enough is enough."
Council is expected to vote on its budget plan June 14.