Philly company Spark Therapeutics investing $575M toward gene therapy center on Drexel's campus
Construction is set for late 2022. The center aims to bring gene therapy experts together to treat conditions like blindness, neurodegenerative disease.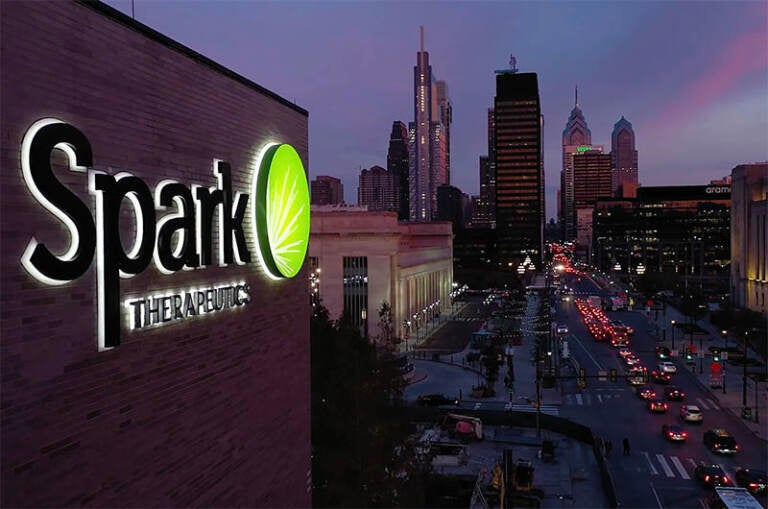 Philadelphia-based Spark Therapeutics says it will invest $575 million toward a state-of-the-art gene therapy innovation center on the Drexel University campus.
The 500,000-square-foot center will be located at 30th and Chestnut streets, with construction set to begin in the fourth quarter of 2022. Terms of a 99-year ground lease were not disclosed.
The center is part of Spark's projected 1 million-square-foot campus in the city. Once built, it will serve as parent company Roche's global center of excellence for gene therapy manufacturing, bringing jobs and gene therapy experts together to treat conditions such as blindness, hemophilia, and neurodegenerative disease.
"Since founding Spark, we knew Philadelphia had the potential to be the life sciences hub it is becoming today," Spark co-founder and CEO Jeffrey Marrazzo said in a Friday statement announcing the investment. "From our prestigious universities and hospitals, to the investments poured annually into scientific research and the sheer volume of medical professionals that receive training here, Philadelphia has every ingredient necessary for life sciences companies to succeed."
In the statement, Drexel President John Fry said, "This partnership will generate unparalleled opportunities for our students and faculty to participate in groundbreaking research and to help create and sustain the workforce that will make West Philadelphia a leader in the life sciences revolution."
Drexel is redeveloping the area as a biotech and innovation hub, notably through its Schuylkill Yards project in conjunction with Brandywine Realty Trust.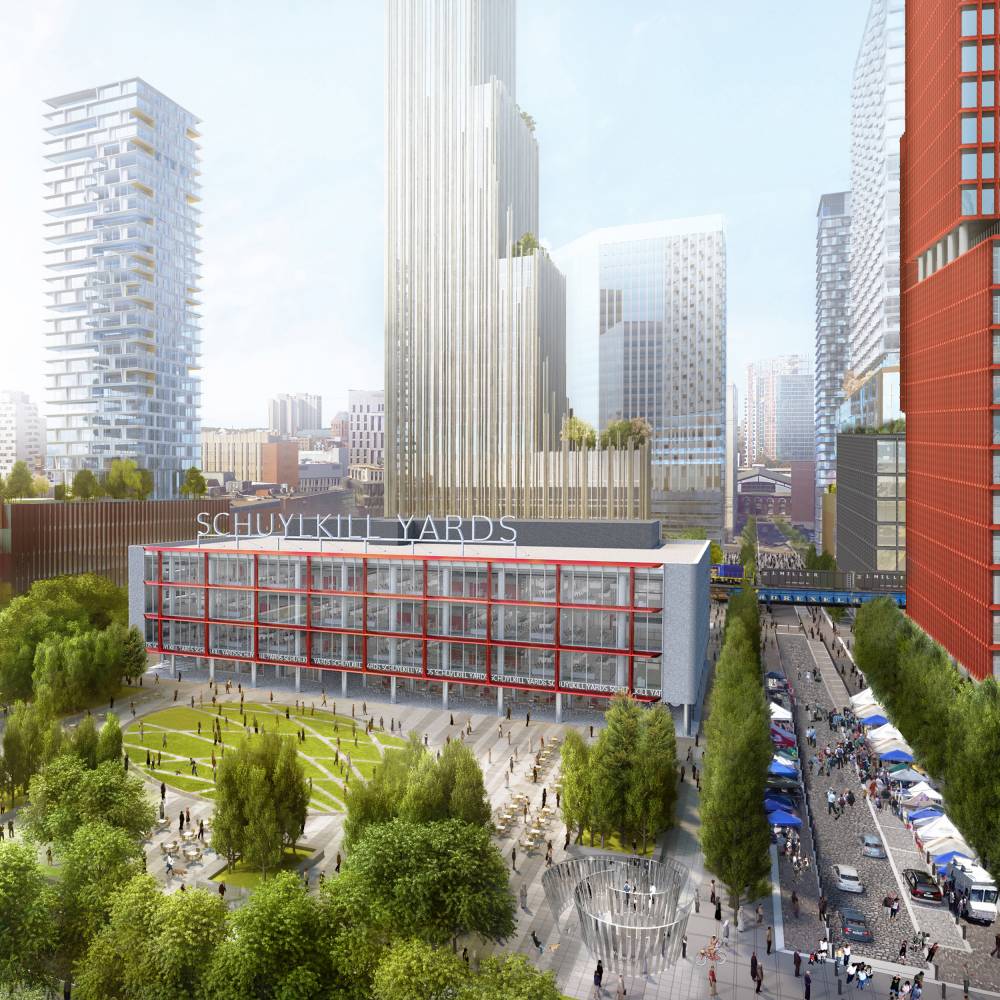 Spark was founded in 2013 by Marrazzo and Dr. Katherine High out of work at  Children's Hospital of Philadelphia. In 2017, Spark received Food and Drug Administration approval for its Luxturna therapy to improve vision for patients with a rare form of blindness called Leber congenital amaurosis, which affects between 1,000 and 2,000 people in the United States. The company currently has four programs in clinical trials.
In 2019, Spark was acquired by Swiss health care giant Roche for $4.3 billion.
Spark Therapeutics CEO and co-founder Jeffrey Marrazzo is the son of WHYY CEO Bill Marrazzo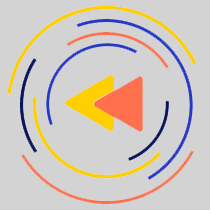 Saturdays just got more interesting.
WHYY is your source for fact-based, in-depth journalism and information. As a nonprofit organization, we rely on financial support from readers like you. Please give today.