Will we know who wins Philly's mayoral race on Election Day?
In a tight race where a single-digit lead could determine the victor, Philadelphians may have a waiting game on their hands.
The head of the Philadelphia City Commissioners is not promising a mayoral primary winner will be determined before midnight on Election Day.
Omar Sabir said with over 90,000 mail ballots to count, election officials may not have enough processed to merge with the live ballots to determine a winner.
"We want to manage everyone's expectations," Sabir said, "But it all depends. If it's a blowout, we might be able to declare a winner that night. But if it's close, we may have to wait a little while."
A blowout is not expected, with both internal and external polling pointing to a close contest. Sabir said any mechanical failure could also delay the count.
"God forbid, the machine breaks down. You know, we never know. But again, I can say that we do have the best election staff in our country," he said. "And when all the bright lights are shined on Philadelphia for our elections, we get it done."
Around 300,000 people are expected to vote in Philadelphia primary election, with about one-third of the vote coming from mail ballots.
Mail ballots must remain sealed until election day, a practice Sabir doesn't want to continue. He is asking state officials to allow pre-canvassing, or counting the ballots before election day, to help officials bring results to voters once the polls close.
"If the legislature had pre-canvasing where we can begin the process and start opening up the ballots before Election Day, that would be a game changer," Sabir said. "So any legislator that's listening right now up in Harrisburg, let's get it done. We need pre-canvassing."
Even if a winner is declared on Election night, that isn't the "official" tally. The canvas that reviews the voting begins later in the week, when all the machine cartridges and provisional ballots are brought to the city commissioners for review. Once the official canvas begins, provisional ballots can be challenged by candidates and knocked out. That process usually takes a week or more before the election is certified.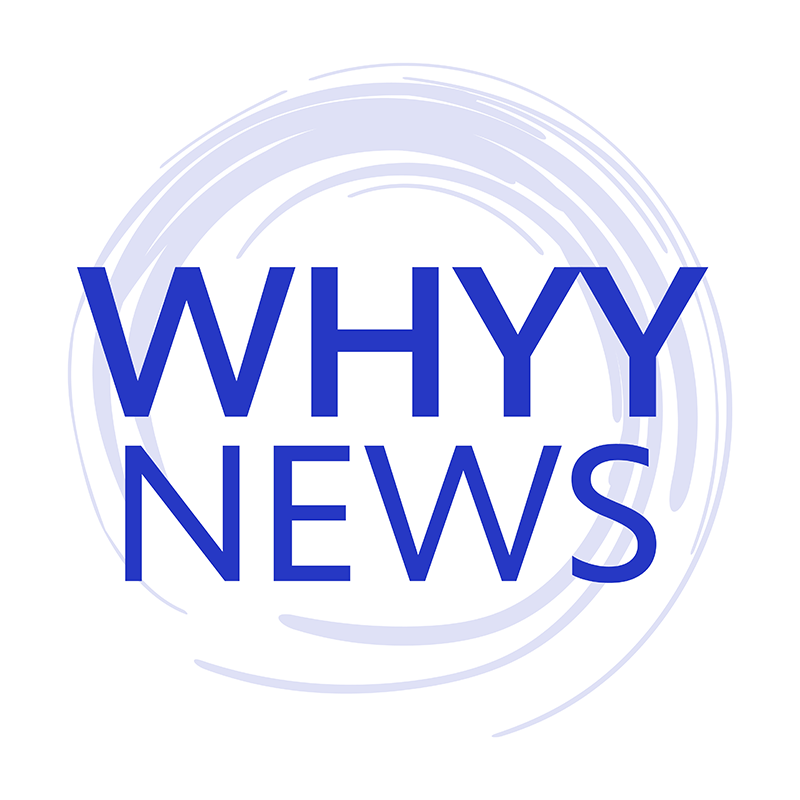 Get daily updates from WHYY News!
WHYY is your source for fact-based, in-depth journalism and information. As a nonprofit organization, we rely on financial support from readers like you. Please give today.