Build Back Better plan could create a new middle class in Philadelphia, union leader says
Local Philadelphia union leaders discuss how the Biden infrastructure program will improve the chances of low income workers moving into a middle class paycheck.
National labor leader Sean McGarvey visited Philadelphia on Thursday to brief unions on new opportunities available as part of the Build Back Better plan.
While speaking at the Laborers Training Center on North Broad Street, McGarvey, president of the North American Building Trades Unions, said the Biden administration's infrastructure initiative will help create a new middle class in Philadelphia, and across the country.
"This is celebrating the programs that are already in place, the ones that will grow from it, that will concentrate on communities of color, underserved communities — veterans, women, the formerly incarcerated — to give them all the opportunity to change not only their lives, but their families' lives, and whole communities across the city."
McGarvey said that unions have to ramp up the number of people trained for union jobs so that when the work becomes available, there will be people trained to do it.
"We don't train people for jobs that don't exist. We have to have the work. And through this legislation, trillions of dollars of work is being created — billions and billions — around the Philadelphia region. It's going to help thousands and thousands of families across this region get to the middle class."
Ryan Boyer, the first Black leader of the Building Trades Council of Philadelphia, said the Laborers and other unions are building that training capacity.
"Our base pay is $37.50. All the way up to the electricians at $91 an hour. That's also inclusive of your health care and pension."
He was quick to point out that construction unions have a traditional pension program, rather than a 401k or other programs in which workers can contribute the majority of their retirement savings.
Boyer said efforts are underway to increase the share of Black and brown people in union construction jobs. He said people of color make up about 24% of building trade workers — a number that has been built up over the years through incentive programs.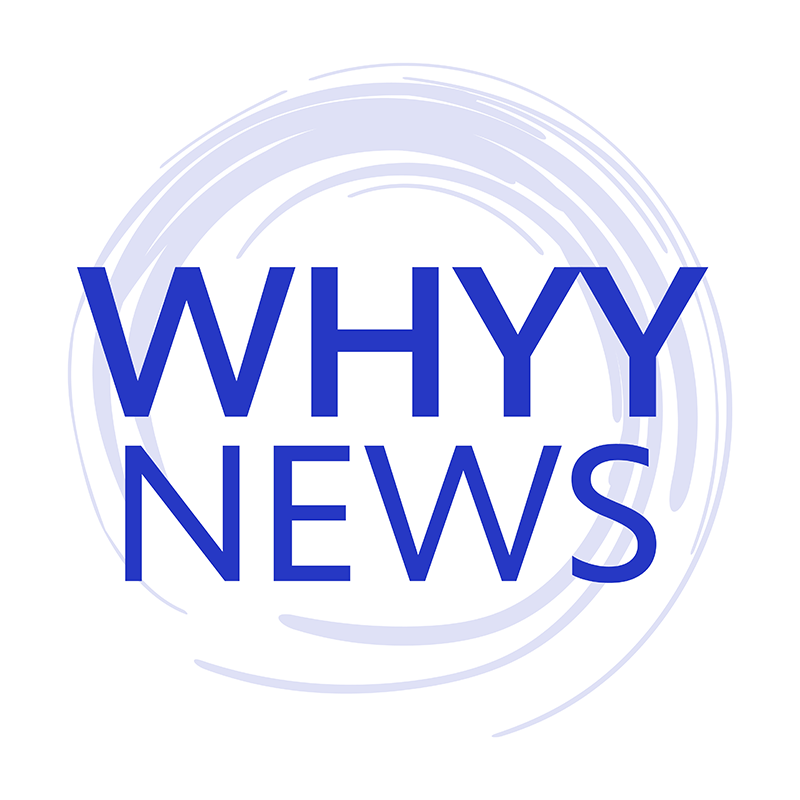 Get daily updates from WHYY News!
WHYY is your source for fact-based, in-depth journalism and information. As a nonprofit organization, we rely on financial support from readers like you. Please give today.