City of Philadelphia employees are the latest to join free SEPTA Key program
The city hopes the move will help prioritize mass transit, reduce traffic congestion, and improve service reliability.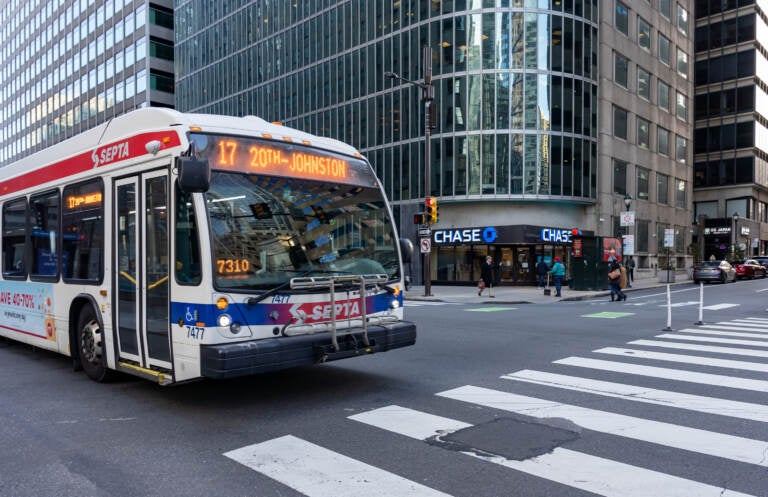 The city of Philadelphia is making a major transit benefit free for employees.
Beginning Sept. 1, the city will offer a free SEPTA Keycard to employees who want to come to work via mass transit. Mayor Jim Kenney said it's part of the city's efforts to be more environmentally friendly.
"Over the next two years, we will commit $62 million to a zero fare transit program that will serve at least 25,000 residents near or below the poverty level and another $9 million to join other large employers in the region participating in the SEPTA Key Advantage program to provide free transit benefits for eligible City of Philadelphia employees," Kenney said.
The SEPTA Key Advantage program started exclusively for large employers, then moved to smaller businesses. The city added funding in this year's budget to include its employees to the program.
The mayor said an investment in public transit is an investment in equity when 42%of Black households and 50% of impoverished households don't own a car in Philadelphia. The city is touting the addition on social media posts as an incentive to draw workers to apply for city jobs.
Kenney said the goal of the investment is to keep people moving to jobs and school.
"We know public transit is an energy efficient and affordable method of transportation, and by prioritizing transit, we can reduce traffic congestion along these streets and improve service reliability for all."
SEPTA has been looking for ways to increase ridership, because without more riders the transit agency is projecting a major financial shortfall when pandemic relief funds run out.
"This will be the last budget proposal without service cuts and fare increases unless SEPTA receives additional support from our funding partners," SEPTA general manager Leslie Richards said when she unveiled the agency's budget proposal earlier this year.
SEPTA projects the federal COVID relief funds will be exhausted in April 2024, creating a structural deficit of more than $240 million starting in FY 2025, which starts next July. That could result in service cuts and increased fares without additional funding.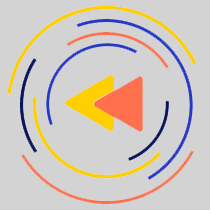 Saturdays just got more interesting.
WHYY is your source for fact-based, in-depth journalism and information. As a nonprofit organization, we rely on financial support from readers like you. Please give today.