After riders revolted against SEPTA 'Bus Revolution,' planned route changes have been revamped
SEPTA has updated its planned overhaul of Philly bus routes after riders were unhappy with the changes designed to streamline the system.
SEPTA's proposed "Bus Revolution" announced last fall was met with opposition from riders unhappy with the changes in routes. At the time, the plan called for reducing the agency's bus service from 125 routes to 99.
In multiple public hearings, the agency got resistance from riders who didn't want to see their routes moved or eliminated. That opposition was joined by members of City Council who called for SEPTA to make changes to the plan.
Dan Nemiroff, who heads up the bus route redesign effort for SEPTA, believes they have redone the redo in a way that will make many more people happy.
"I think what people will see is a network that's a bit more familiar to them," Nemiroff said. "We'd implemented a new system that called for more transferring this was something that people provided more feedback on and we re-instituted those direct connections that people have today"
Plans to change older route numbers to three digits have also been done away with. Nemiroff said adding new numbers to routes that were not substantially altered was confusing for regular riders.
"People were coming to meetings thinking their route was being eliminated but it wasn't. We were just using this three digit number," he said. "We were happy to inform them their route was staying, but it was causing confusion."
He said the changes were all inspired from listening to riders' complaints.
"There's aspects of the current network which we were trying to, you know, make some changes to, but like people were pretty clear about what they liked and disliked about it," he said. "So we have, you know, in deference to their input, but also based on some additional analysis that we did put back, you know, some of those direct connections into Center City, etc."
SEPTA will do another round of listening sessions before formal hearings on the changes. Implementation is still about a year away if the board approves.
"In terms of implementation, we anticipate starting to roll out service modifications in the summer of 2024."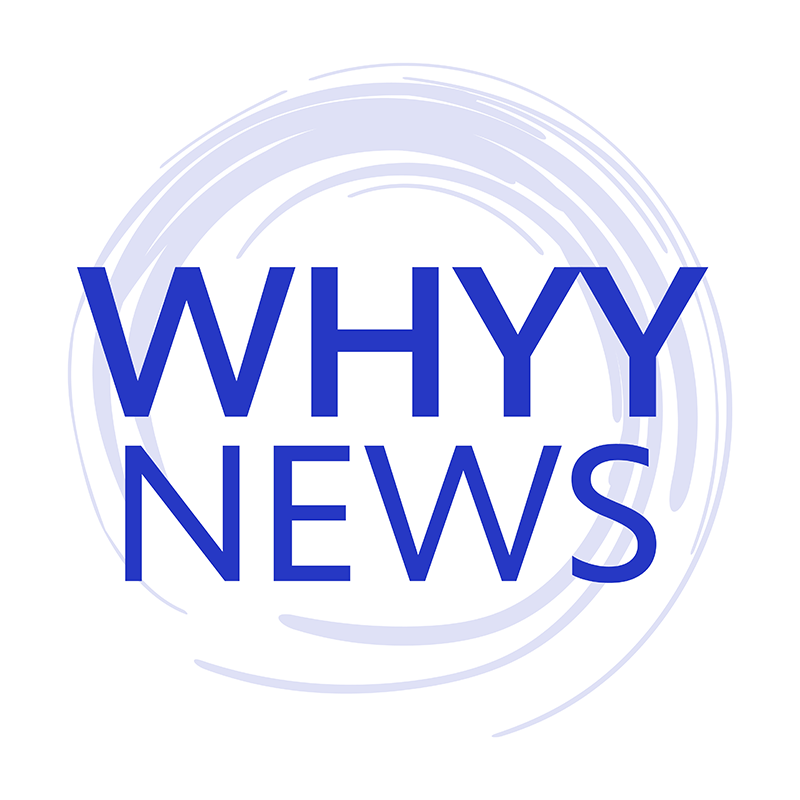 Get daily updates from WHYY News!
WHYY is your source for fact-based, in-depth journalism and information. As a nonprofit organization, we rely on financial support from readers like you. Please give today.