Armed man shot by security officer outside federal courthouse in Philadelphia
Editor's note: The headlines of this story have been updated to reflect that a security officer, not Philadelphia police, shot the suspect.
Federal officials are investigating the shooting of a man who was armed outside of the James Byrne Federal Courthouse in Philadelphia by a court security officer.
Officials say the officer approached a white Dodge Caravan that was illegally parked behind the building on Seventh Street between Market and Race streets around 9:30 a.m. Tuesday.
Supervisory Deputy Robert Clark, with the U.S. Marshals Service, said the area is normally reserved for court personnel and law enforcement.
"We don't allow civilian traffic to park there," he said citing security reasons. "So any time that we have civilians go there, our court security officers … [are the] first to come out and make sure that traffic's not there."
The suspect, identified by U.S. Marshals only as a 40-year-old white man, got out of the vehicle, and displayed two "'sharp edged' weapons towards the security officer."
"At that time, the court security officer gave multiple verbal commands to the suspect to drop his weapons," said Clark. "Those commands were not complied to, and the suspect continued to advance towards [the] security officer."
Clark said the officer fired his weapon several times, striking the suspect who fell to the ground. The suspect was taken into custody by other court security officers, then rushed to a local hospital for treatment.
The FBI is leading the investigation into the incident. Evidence collection closed Seventh Street for several hours.
FBI Special Agent in Charge Jacqueline Maguire called it a "slow, methodical process."
"We will conduct any necessary interviews of parties involved as well as witnesses, and the investigation will go forward from there in conjunction with our partners, as well as with the U.S. Attorney's office," she said.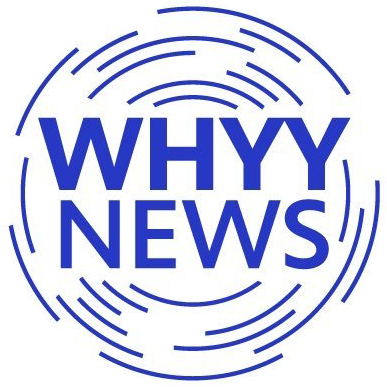 Get daily updates from WHYY News!
WHYY is your source for fact-based, in-depth journalism and information. As a nonprofit organization, we rely on financial support from readers like you. Please give today.