Opinion | A robe in ruins: Why Judge Genece Brinkley is unfit to serve
A city that prioritizes justice cannot tolerate a judge who jails people illegally and vindictively, writes Nikki Grant of Amistad Movement Power.
In the American judicial system, judges tend to enjoy a high level of independence and low level of scrutiny. But last month, the supervising judges of the First Judicial District in Philadelphia made a highly unusual move: They stripped sitting Judge Genece Brinkley of all of her criminal cases and reassigned her to civil court.
Since her reassignment, judges and lawyers have reviewed dozens of her cases, and revealed that Judge Brinkley imposed illegal sentences, allowed sentences to run past their maximum date, and failed to schedule critical hearings ordered by higher courts. Cruel misconduct like this is more than malpractice — it literally robs individuals of precious time, liberty, and freedom. With the lives of Philadelphia residents on the line, unprofessional, unethical, and unconstitutional conduct from those tasked with delivering justice cannot stand. Judge Brinkley must resign.
With a reputation for imposing harsh penalties, it's long been an open secret how harmful Brinkley is to Black and brown and poor Philadelphians. Most famously, she was the judge who threw the book at Meek Mill and sentenced him to a shocking two to four years in prison for probation violations, in a case that was later overturned.
Brinkley's beef with Meek was just the tip of the iceberg. She is also the judge who jailed the father of two special needs children for failure to pay court costs.
The father was later freed by the PA Supreme Court, which cited "egregious error" on the part of Judge Brinkley. Lawyers at the Defender Association of Philadelphia have voiced concerns about Brinkley for years, and attorneys are currently reviewing about 120 "grossly excessive" sentences she imposed. The list goes on.
I have personally represented two clients in Brinkley's courtroom on post-conviction matters, and saw firsthand her hostility towards my clients and a fair judicial process. Often these hearings, which should be real opportunities to review the chance for folks to come home from prison, fail to truly explore the facts and just affirm existing sentences, denying relief for individuals who are deserving of a second chance.
When I was in her courtroom, Judge Brinkley yelled at me for trying to push a novel argument in support of my client's freedom. It seemed she just wanted to maintain the status quo and rubber stamp briefs from attorneys who say they have reviewed someone's petition and see no case for relief. The two clients I represented have since come home thanks to commutations, but I still think of all the other individuals whose freedom was denied fair consideration.
Judges hold a uniquely powerful role over the lives of those in their courtroom, and Brinkley represents a punitive criminal justice system that perpetuates the mass incarceration of Black, Brown and poor white communities.
Days spent behind bars are not returned to individuals once their freedom is granted, and Pennsylvania does not compensate people who are wrongly imprisoned. Every single court decision regarding someone's sentence, parole, or freedom must be considered with the utmost care. It is time for justice in the first judicial district, which means Judge Brinkley must go.
After Judge Brinkley was reassigned, I put on my courtwatching hat to observe Judge Mia Perez take over Brinkley's cases. There were several young and middle aged men who showed up that day and left stunned that their years-long probations were lifted, just like that.
Judge Perez was visibly distraught after reviewing multiple illegal sentences. The prosecutor and defender in the courtroom were both enthusiastic to see decade-long probations and illegal sentences lifted. We were all relieved that something was finally happening to right the serious wrongs imposed by Judge Brinkley.
What struck me most about the cases I heard was that none of it sounded like incompetence or accidents. In stretching out sentences and probation and parole tails, in not providing meaningful opportunities for a second look, in setting status hearings beyond maximum dates, Brinkley denied individuals of valuable time and the dignity of fairness.
Judge Brinkley has reigned terror on Philadelphia for far too long. At long last, her cases and decisions are being audited. In a criminal legal system that far too often prioritizes punishment over rehabilitation, and vengeance over justice, there are other judges up for retention this year deserving of a closer look too.
However, Judge Brinkley is in a league of her own. A city that prioritizes justice cannot tolerate a judge who jails people illegally and vindictively.
Our communities deserve a justice system that foregrounds transformation and devotes resources to help people turn around their lives. Instead, Brinkley has torn families apart, cost people their jobs, and ruined lives by jailing Philadelphians excessively and unconstitutionally. Judge Brinkley is unfit to serve and must resign. It's what true justice demands.
---
Nikki Grant is the Movement Director and co-founder of Amistad Movement Power.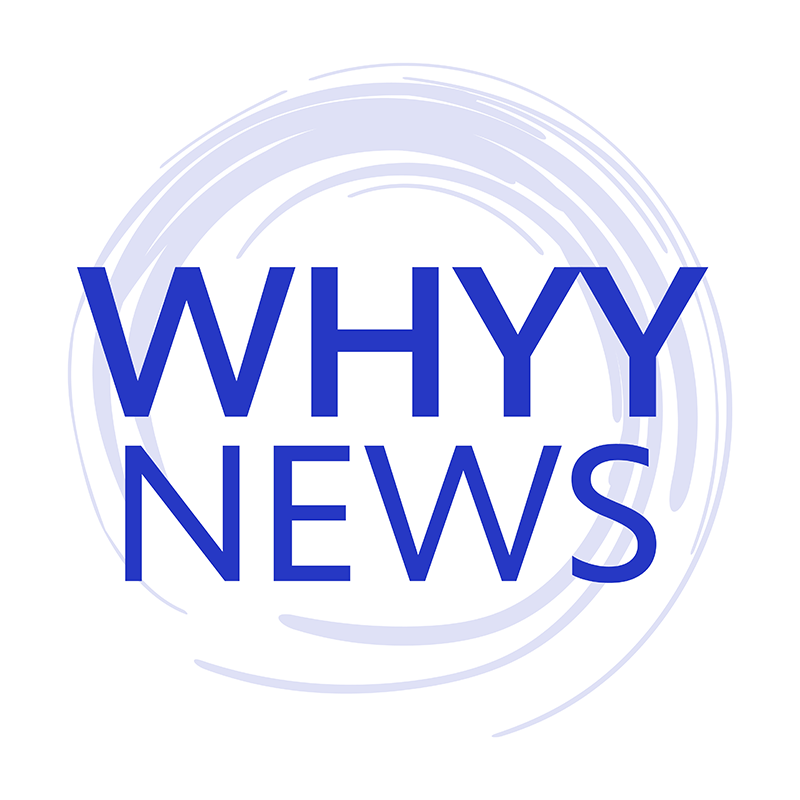 Get daily updates from WHYY News!
WHYY is your source for fact-based, in-depth journalism and information. As a nonprofit organization, we rely on financial support from readers like you. Please give today.