Philadelphia Insectarium to close, will be evicted on May 30
The science museum in the city's Northeast has been on a roller coaster of financial and other problems for several years now.
The Philadelphia Insectarium and Butterfly Pavilion will be closed after May 27, and the sheriff will evict them on May 30.
The science museum in the city's Northeast, which was once known for its impressive collection of tarantulas, scorpions, and praying mantises as well as a spacious butterfly pavilion, has been on a roller coaster of financial and other problems for several years now.
This particular problem goes back decades. In 1989, the late Milton Rubin loaned Steve Kanya, creator and original owner of the Insectarium, money to buy the building at 8046 Frankford Ave. In 2016, current museum CEO John Cambridge forced Kanya out, and Kanya transferred ownership to Cambridge. The Rubin estate did not know this had happened.
The Rubin estate said the museum hasn't made a single mortgage payment since Cambridge forced Kanya out, and owes the estate close to a million dollars. The estate filed for foreclosure in 2017; the museum appealed. This March, the court ruled in favor of the Rubin estate. The Philadelphia Sheriff's office will evict the museum on May 30.
Insectarium CEO John Cambridge said the museum's animals will go to Wild Things Preserve, a private conservation organization in Pipersville, Pa., that is not open to the public, and that the U.S. Department of Agriculture will do a close out inspection before the eviction. He said some staff will stay on, and the museum will keep doing the travel and educational programs they had already planned. But some staff have already applied for jobs or decided to go back to school.
Cambridge said last month that he had been talking to people who might be interested in buying or sponsoring the museum, but now says that has not come through to save this property.
"This one is just so plagued with … all of the financial skeletons in the closet that date back to the nineties that we just couldn't … muster enough interest," Cambridge said. "We have done everything we can think of … we're sort of at our wit's end."
Gary Lightman is the lawyer for the Rubin estate, which made the loan for the original owner Steve Kanya to buy the property back in 1989. He declined to comment until the eviction on May 30, but in an interview back in April, he said Cambridge and his father Robert Cambridge, the Insectarium's lawyer, have indeed done everything possible to slow the foreclosure process and avoid paying the money owed.
"[Robert Cambridge] filed a separate lawsuit against my client. He filed motion after motion, was sanctioned by the court in the foreclosure. He just did everything possible to make it as expensive and drawn out and prolonged as possible," Lightman said, noting that this is the most expensive foreclosure case he has ever handled.
He said back in April that the Rubin estate does not know what they will do with the building once they take it back, because it depends on what condition it is in.
"My understanding is that they have pretty much destroyed the value of the building … it's going to be a mess trying to clean this property up."
As an example, he pointed to the back of the museum, where 24 old shipping containers are stacked up and welded together, in what museum CEO John Cambridge describes as an art project and potential performance venue. The museum has 47 violations in its property history and failed most of its inspections.
Cambridge filed another appeal to try to stop the foreclosure earlier in May, and on May 25, a judge ordered him to say what his complaints are within 15 days. But in the meantime, the eviction will still happen on May 30.
The Insectarium is embroiled in other lawsuits as well, some of which CEO John Cambridge brought. Cambridge sued some former employees, and the team involved in a documentary about the widely reported 2018 "bug heist," because the employees say the "heist" was just them taking back their own animals after they quit. Cambridge also sued his former director of operations, accusing her of embezzlement.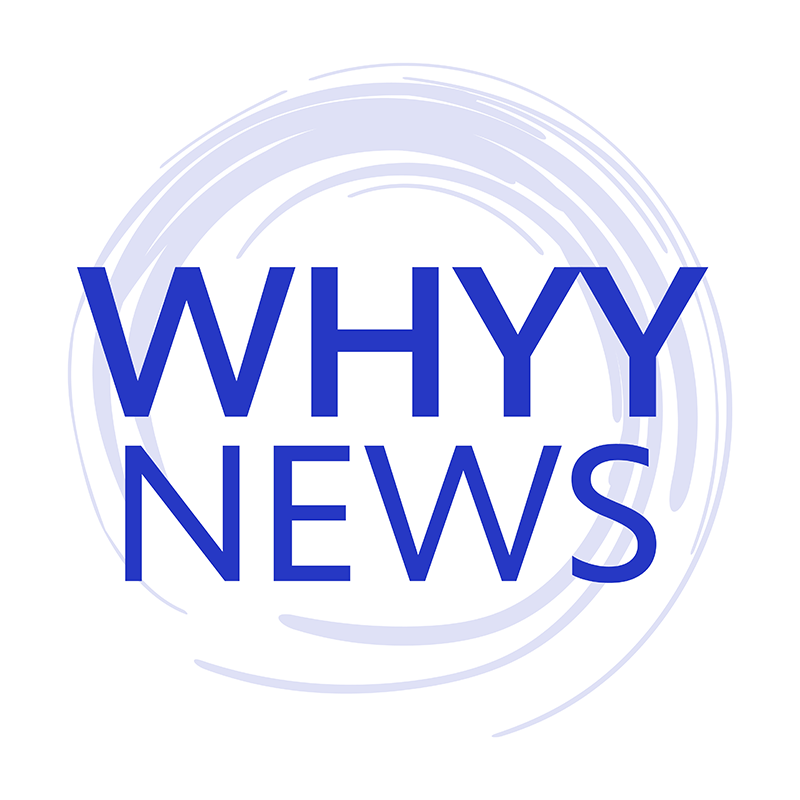 Get daily updates from WHYY News!
WHYY is your source for fact-based, in-depth journalism and information. As a nonprofit organization, we rely on financial support from readers like you. Please give today.