Philadelphia DA: Stop sales of realistic-looking toy guns
Philadelphia's district attorney and a group of activists gathered together Wednesday to urge retailers to remove realistic-looking toy guns from their shelves.
Nahijah Miller of the Charles Foundation was moved to tears as she talked about the three uncles she lost to gun violence.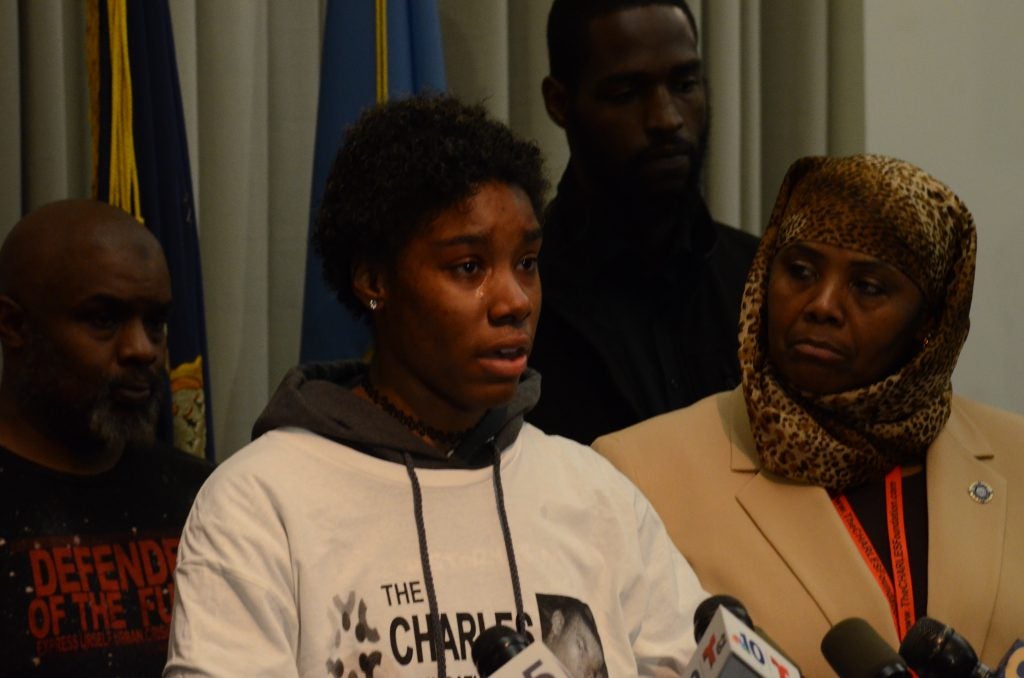 "They were sons, brothers, soon-to-be fathers, with family," she said through her tears. "But most of all, they were people, like you and me. People with jobs, people with dreams, and, now, people I will no longer share memories with."
The toy guns look so real, a police officer couldn't distinguish them from actual firearms, said District Attorney Larry Krasner.
"Any young person, or any person, who points that gun at someone else, fake or real … if an officer sees them, the officer is going to shoot and is going to shoot justifiably," Krasner said.
To illustrate his point, Krasner displayed three guns. Only one was real, but viewers found it impossible to agree on which were the toys. Police don't have time to guess when one is pointed at them, he said.
Gun-control groups are asking for an end to sales of the realistic-looking toy guns before someone else is hurt.
And Krasner called on state lawmakers to pay attention to the rising rate of violence in Philadelphia and work to fight for stricter gun regulations.
"We need to have leadership at every level in this state that stands up to the NRA," he said. "Frankly, I think we have to hear from them now. Some of us are really sick of the homicides in Philadelphia — and really, really sick of the things we have to deal with in this office every day."