'I'm not going to celebrate': New carjacking unit, no homicide record for DA's Office in 2022 wrap-up
In his end-of-the-year meeting with the media, Philadelphia District Attorney Larry Krasner spoke about hope for a better 2023.
Philadelphia's homicide rate does not appear to be a record-breaker in 2023. With only two days left in the year, the city was 41 murders short of 2021's mark — and DA Larry Krasner said that was nothing to brag about.
"We have seen a tremendous two-year spike in gun violence clearly connected to the pandemic in the country, also in Philadelphia," Krasner said. "We need to do everything we can, I'd love to see a 70% reduction in homicides."
Krasner said he believes the smaller number of shootings is important, but there were still too many shootings and killings in the city this year.
"It makes a difference to them, it makes a difference to their families, it makes a difference to their communities, that blood was not on the ground, but I'm not going to celebrate there were more than 500 homicides in the city of Philadelphia," he said.
Councilmember Curtis Jones said the city has spent close to $300 million on programs to work on decreasing the homicide rate.
"We will be evaluating [the programs] in a meaningful way so that we can adjust — bring things up to scale that are working and to discontinue things that aren't," Jones said.
The DA announced a new unit targeting carjackings as part of his new initiatives for 2023.
Krasner wants to keep one prosecutor on each case from beginning to end, which his office currently does for homicide cases. The process is not efficient, he said, but it improves the quality of prosecutions and allows prosecutors to better evaluate cases and find connections with other cases that could help with prosecutions of shootings and homicides.
ADA Helen Park will head the unit. She says they are dedicated to convicting people who start with a carjacking and sometimes end with a shooting or a murder.
"There is a specific violent component and selfishness that comes with carjacking and it truly puts everybody's sense of security in danger if not eradicating it completely," she said.
Park believes the new unit will help fight carjacking, even though the cases are difficult to bring to court and prosecute because the incidents happen quickly and most perpetrators wear masks.
"I very much welcome this new chance to collaborate with many other partners, many coworkers in outside agencies and law enforcement, to restore a sense of safety to the people of this city," she said.
The unit will have an adult and a juvenile division. Krasner said the goal is to prosecute those who need to be sent to jail and give youth in some cases a second chance.
"Certain cases require a hammer and adults who are engaging in carjacking and terrifying the community and tearing apart society are looking at a hammer," he said. "And when you're going after juveniles, there is a place for a hammer. And then there is a place for knowing the difference and knowing when we're all safer, if we work more on the rehabilitation end of that."
The DA is still concerned about gun crimes, and he spoke of one in which a 5-year old boy took a gun and shot himself in the leg.
Krasner said 32-year-old Rafael Roman faces charges for unlawful possession of a firearm after his child found the gun in his home.
The gun was removed from the home before investigators had a chance to take it into evidence. ADA Joanne Pescatore said there could be additional charges against other adults who were in the home at the time of the shooting, but the investigation is just beginning.
Krasner also gave what he admitted was a "shameless plug" to seasoned attorneys who wanted to join his office.
"We have reached out, but I'm reaching out now one more time," he said. "If you are an attorney who has the experience, has the ability, but you're getting a little tired of representing Exxon, well, we got something for you to do, and that is to help us address and focus upon the most serious and violent crimes that are tearing apart our community."
Krasner admitted he doesn't have the money to pay salaries comparable to big law firms, but is hoping some people will look at the greater good and join his office.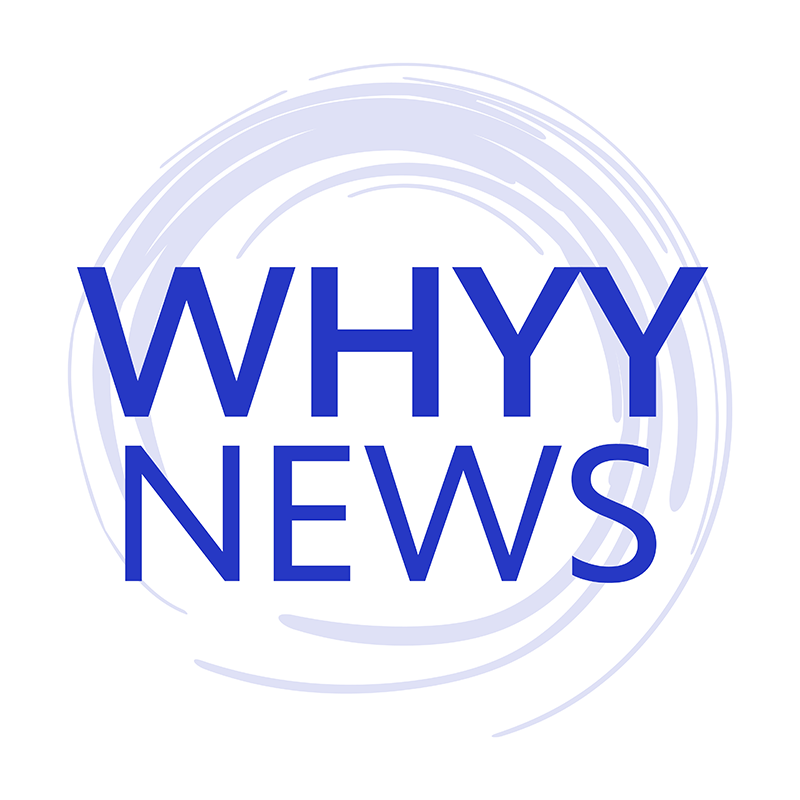 Get daily updates from WHYY News!
WHYY is your source for fact-based, in-depth journalism and information. As a nonprofit organization, we rely on financial support from readers like you. Please give today.