Thousands welcomed the "Year of the Rabbit" this weekend during Lunar New Year celebrations in Philadelphia's Chinatown.
The streets were packed Sunday with families celebrating the occasion, with fireworks and dancing lions to complete the scene that started at the corner of 10th and Spring St..
Volunteer Alex Wong grew up in the Chinatown neighborhood and helped organize the event with the Philadelphia Suns, a non-profit organization focusing on youth development within the city. He said it was important to him to return to his childhood home for the holiday.
"I've basically known these people for all my life," Wong said. "You know, we play basketball together, do stupid stuff together, and I feel like just the community in the burbs, you just don't get the same feeling. So coming back here, I always feel like some kind of nostalgia."
The Lunar New Year is a great way to celebrate new beginnings, said Joe Lowe, an advisor for the Suns.
"Just sweep everything the year before away and hope for a happy New Year and fortune and everything like that," he said.
This year's holiday comes during a time where anti-Asian hate is rising in the U.S., and in the shadow of a shooting near Los Angeles where ten people were killed after a Lunar New Years festival Saturday evening.
Lowe, who was also born and raised in Chinatown, said he was shaken by the violence when he saw it on the news this morning.
"Your Asian communities are probably the most well-behaved communities around," Lowe said. "So why? That's the biggest question. Why? And I can't answer that. It's a major concern and how do you stop it? I don't know. I think it's you've got a bunch of ignorant people that just don't appreciate, I guess, good people."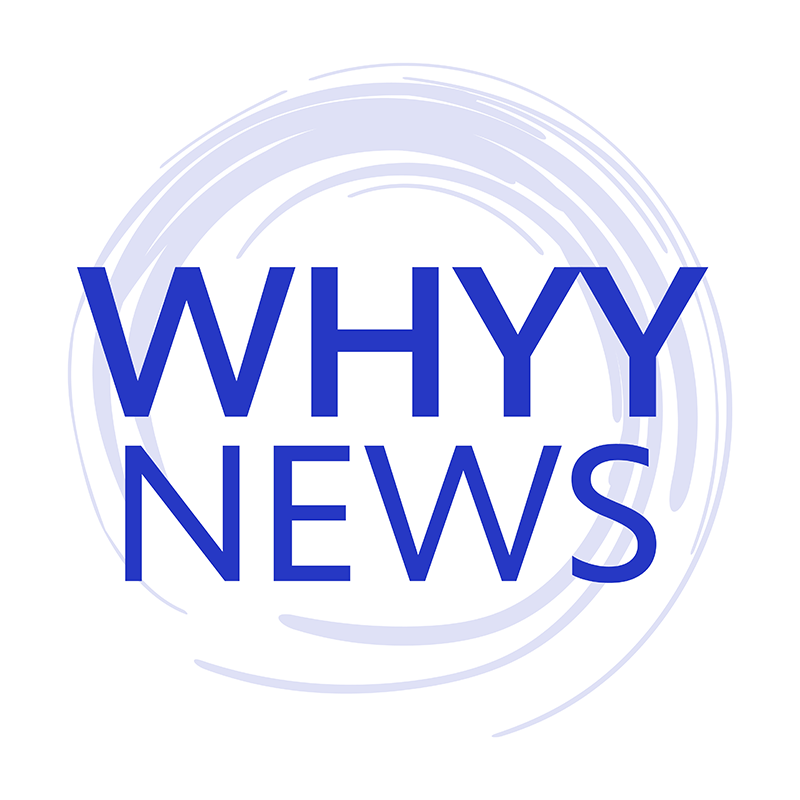 Get daily updates from WHYY News!
WHYY is your source for fact-based, in-depth journalism and information. As a nonprofit organization, we rely on financial support from readers like you. Please give today.