Philly businesses prepare for big crowds Memorial Day weekend
Memorial Day weekend travel projections show that demand for tourism will be high this summer.
Listen
1:41
Memorial Day weekend is projected to be a busy start to the summer travel season as crowds are expected across Philadelphia.
Tourism organization Visit Philadelphia has recently been trying to attract more visitors from New York, Baltimore, and Washington, D.C. — especially for overnight trips.
"Taking an urban trip on Memorial Day weekend is something that we're seeing more and more people do," said Neil Frauenglass, chief marketing officer, Visit Philadelphia. "It's the official kickoff of summer. All signs are pointing to a really strong summer season for us."
Marketing research shows that fewer individuals are looking to stay home this summer but many want to stretch their budgets, especially families and larger groups, he said. As a highly walkable city, that translates for affordability.
"There has been so much pent-up travel demand and even, you know, coming out of the pandemic and we have some economic headwinds like inflation and higher costs, people still really want to travel," he said. "[Walkability] allows those folks to get out and see even more than they might otherwise have been able to do."
Philadelphia businesses are preparing for the holiday rush, especially those catering parties and cookouts.
The weekend before Memorial Day means extra early mornings for Pierrette Pearson, co-owner of Dibbs BBQ in West Philly. Pearson said the crew typically starts smoking meat before dawn but when there's party catering in the mix it's not uncommon to begin the process at 4 o' clock in the morning.
The Lancaster Avenue barbeque joint slowly cooks hundreds of pounds of meat — whether beef brisket, pulled pork or slabs of pork ribs — each day for upwards of six hours. They expect to cook about 25% more to accommodate parties and catering this weekend.
"We'll get a whole bunch of orders on Sunday because we're closed on the Memorial Day," Pearson said. "So before the holiday, we people will order tomorrow for Saturday and then Saturday for Sunday."
Demand for barbeque has been steady in the past year: The restaurant has been busy with graduation parties, office cookouts, and even opened an extra day to feed hungry customers. Pearson said she's noticed more customers eating outside the restaurant.
"They bring the whole entire family," she said. "Which is definitely very enjoyable because we can see the [city] skyline from our restaurant."
Traffic is expected this weekend as AAA is projecting Memorial Day travel just a few percentage points shy of what is was before the coronavirus pandemic began more than three years ago.
Amtrak expects a 37% increase in ridership at Philadelphia 30th Street Station during the holiday weekend.
"That's up from about 15,900 people last year just for Memorial Day weekend. We're looking at approximately 21,800 this year [at Philadelphia 30th Street Station]," said Beth Toll, senior public relations manager for Amtrak.
Air travel has significantly rebounded and the airport has doubled its economy parking capacity to meet demand.
"This year [Memorial Day air travel is] about 17% lower pre-pandemic than Memorial Day of 2019," said James Tyrrell, chief revenue officer at the Philadelphia International Airport. "Not as busy as our big year of 2019, which really was a record-setting year for the airport. But still, all in all, a really busy travel period."
One major change since the pandemic began is that travel periods are longer and split pretty evenly between the last three weekdays before the holiday.
"You see it a lot more spread out because again, people's schedules are a little bit more flexible," Tyrell said.
To prepare for all the summer travelers the airport doubled the capacity of its economy parking lot that was put to other uses during the height of the coronavirus pandemic.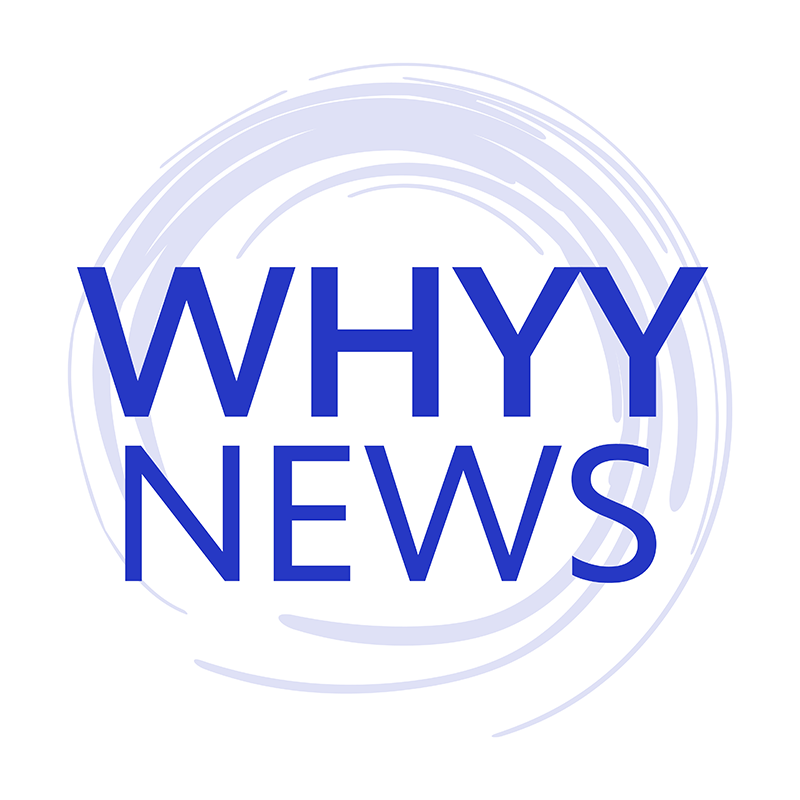 Get daily updates from WHYY News!
WHYY is your source for fact-based, in-depth journalism and information. As a nonprofit organization, we rely on financial support from readers like you. Please give today.