Philadelphia budget facing some time in limbo
Listen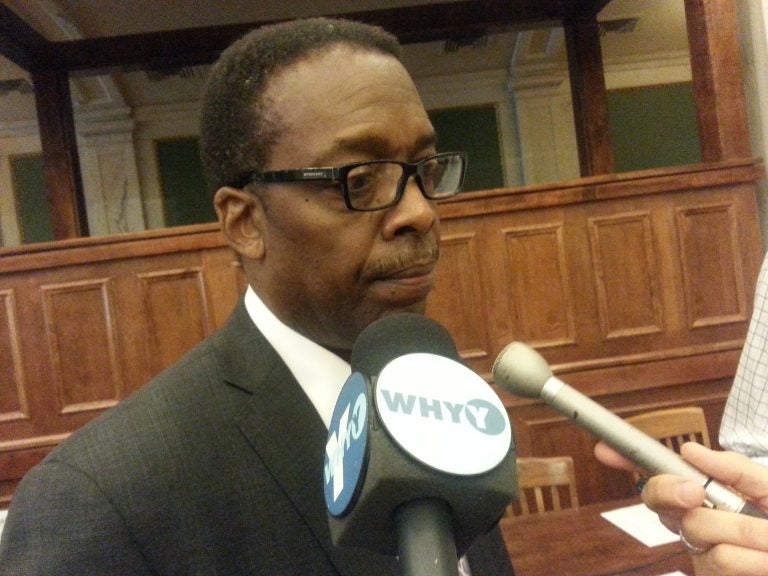 It appears Philadelphia City Council again will go down to the wire putting its budget to bed.
The major issue is public school funding. Since lawmakers in Harrisburg often take until the end of June, or even into July, to finish the state budget, that makes it hard to finalize the city's plans.
"There could be some potential impact on the city if the whole school district issue doesn't get resolved," said Council President Darrell Clarke Monday. "As for local revenues going to the school district, that's still an outlier. Just don't know how that's going to play out."
The question, said Clarke, is whether Philadelphia will get state permission to create a city cigarette tax to generate more funding for schools and, if not, which money to reallocate for education.
Facing a $440 million shortfall, the Philadelphia School District is seeking $216 million merely to open schools next year with this year's bare-bones, "doomsday" level of services.
"Given recent history, we wanted to make sure we'd give ourselves an opportunity to have an additional session in the event we can't get a conclusion on our budget process or the school district issues" by June 19, Clarke said.
Clarke said a trip to Harrisburg this week might help clear up some of the outstanding issues.