Philadelphia bolsters effort to protect city government whistleblowers from retaliation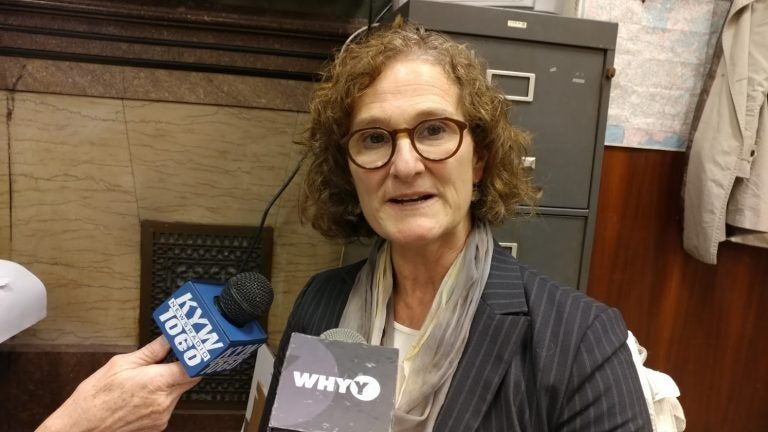 Philadelphia Mayor Jim Kenney is taking steps to ensure that city government whistleblowers have more protection from retaliation.
City Inspector General Amy Kurland says city employees or contractors now have more leverage in the situation. She says, reporting a problem starts with a complaint within the proper agency, but now employees can get her office involved.
"They have to file something written to their department head," Kurland said. "That gives the cabinet member or department head an opportunity, a chance to make the corrections and make sure it doesn't happen again. If the person is not satisfied or corrections haven't been made, it then comes to the inspector general's office."
Kurland says her office has the final say on the matter, which she says should give city workers more assurance that they can come to her office to report questionable situations.
Mayor Kenney said, "This is about protecting city workers, and employees of city contractors and subcontractors, who do the right thing. And ultimately, this is about protecting taxpayer dollars. While there are whistleblower protections at the federal and state level, the city has long lacked clarity about its own protections, and this executive order provides that."
The executive order, which takes effect immediately, is the first time the city has spelled out a framework for recourse should whistleblowers feel they have been retaliated against for making good faith reports of wrongdoing. The order covers the city's executive branch, its contractors, and subcontractors.
The goal is to prevent any retaliation, be it cutting of overtime, or even losing a job, after making a report.