Philadelphia Bail Fund ceases operations indefinitely
Anyone arrested in the next several years will have to find bail from some other source besides the Philadelphia Bail Fund.
This story originally appeared on The Philadelphia Tribune.
Anyone arrested in the next several years will have to find bail from some other source besides the Philadelphia Bail Fund.
The non-profit, which loans bail money to people who cannot afford to pay bail, announced in a statement on its website that it will cease operations, indefinitely "in order to focus on a strategic planning process. No bails that have already been posted will be affected," adding that "The entire Philadelphia Bail Fund team remains committed to the organization's vision of equality and justice for all communities and an end to cash bail."
According to the Philadelphia Bail Fund, "89% of its clients are people of color, and 96% were assigned public counsel upon the court making a finding that the person was indigent and unable to afford an attorney. Moreover, 76% of its clients lived in zip codes where the median household income was below $30,000."
The bail fund pays an average of $1,539 per client and has paid bails as high as $7,500 and as low as $100 for defendants who were allowed to remain out on bail and sometimes in the workplace until a court date. The non-profit also noted that of 130 people who applied for bail money in a 2018 report, 55 cases were dropped and the charges withdrawn. And of the 75 remaining individuals facing incarceration on a pre-trial basis that year — only 5% were convicted and sentenced with jail time. The bail fund, which was found five years ago in 2018, said it allowed those individuals to keep their jobs until their court dates.
"Jailing people for their poverty is wrong and ignores the presumption of innocence," said Maia Jachimowicz, of the Philadelphia Bail Fund.
"Cash bail is still alive and well in Philadelphia," said Christina Matthias, Coordinator of the fund. "While we've made some progress as a city, we need to fundamentally change our current system, which still criminalizes poverty. And we need to do it sooner, rather than later, people's lives are at stake."
An inability to pay bail can also have an effect on sentencing, according to the non-profit. Defendants are nine times more likely to plead guilty to a crime with a misdemeanor charge to get out of jail, even if they are innocent and the evidence is weak, if they cannot pay bail. Defendants who are held on bail receive longer sentences than those who can afford to post bail for the same crimes.
The PDP appreciates the work that the Philadelphia Bail Fund has done regarding providing bail for incarcerated people," said John Mitchell, Communications Spokesperson for the Philadelphia Department of Prisons. He added, "However, this impact it will have on our population will be negligible."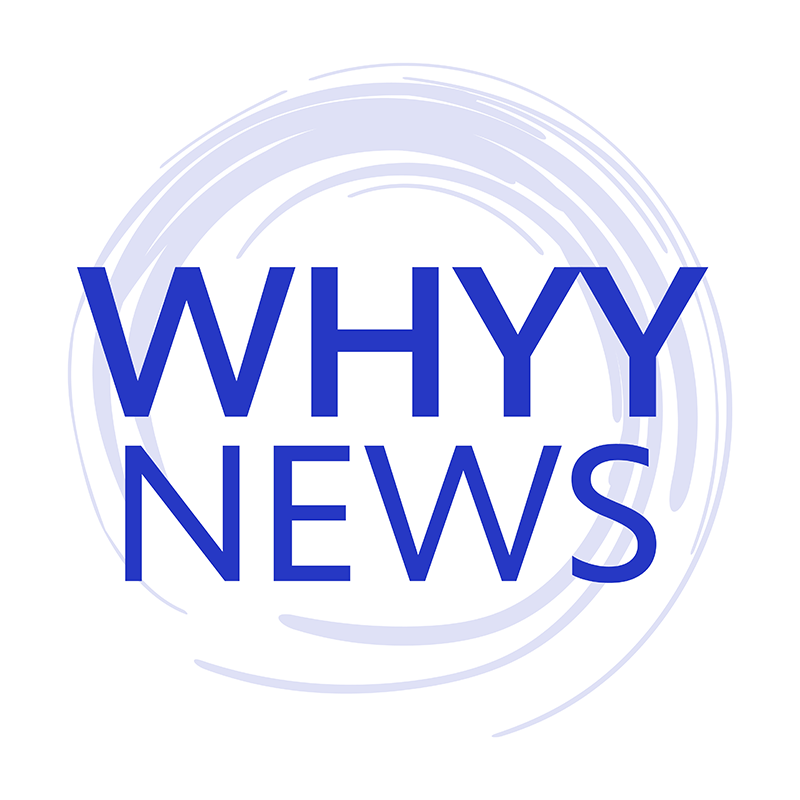 Get daily updates from WHYY News!
WHYY is your source for fact-based, in-depth journalism and information. As a nonprofit organization, we rely on financial support from readers like you. Please give today.