The Philadelphia Zoo takes its show on the road again to entertain at airport
The shows are designed to remove some of the boredom involved with waiting for planes.
Philadelphia International Airport can be a zoo at times, but an ongoing program hopes to ease travelers' stress by turning part of the airport concourse into an actual zoo.
The Philadelphia Zoo's Dani Hogan says at least once a month exotic animals from the zoo are on display on the concourse between terminals B and C to give travelers something to enjoy while they are waiting for their planes.
"We show off our animals and we talk about who they are as individuals and explain to guests where they came from and why they live at the zoo and what the whole point of it is," Hogan said.
The animals have been warmly received by travelers looking for a respite from the stress of being at the airport, Hogan said, even though the armadillo or endangered tortoise on display aren't trained as emotional support pets, which sometimes accompany passengers through the terminals.
"They are animals that are not things you're typically going to see in your daily life. The animals that we bring to the airport are typically found in very different areas of the world," Hogan said. "They're not an animal that you're going to see at a pet shop or in somebody's home. So it's a completely different experience."
Those who come to see the show could run into a nine-banded armadillo who loves to eat mealworms, a rainbow boa snake whose skin refracts light and creates a rainbow-colored effect, some of the zoo's birds, or even a red-footed tortoise whose conservation status is vulnerable due to overhunting.
The next visit will happen Thursday, January 19. Other visits are scheduled for:
Thursday, February 16, 2023, 1:00pm to 3:00pm
Thursday, March 16, 2023, 1:00pm to 3:00pm
Thursday, April 6, 2023, 1:00pm to 3:00pm
Thursday, May 11, 2023, 1:00pm to 3:00pm
The animals vary from visit to visit.  The zoo isn't the only provider of entertainment and comfort for travelers. Therapy pets are also brought into the facility by volunteers to interact with travelers who might be a little nervous as they prepare to board or complete their flights.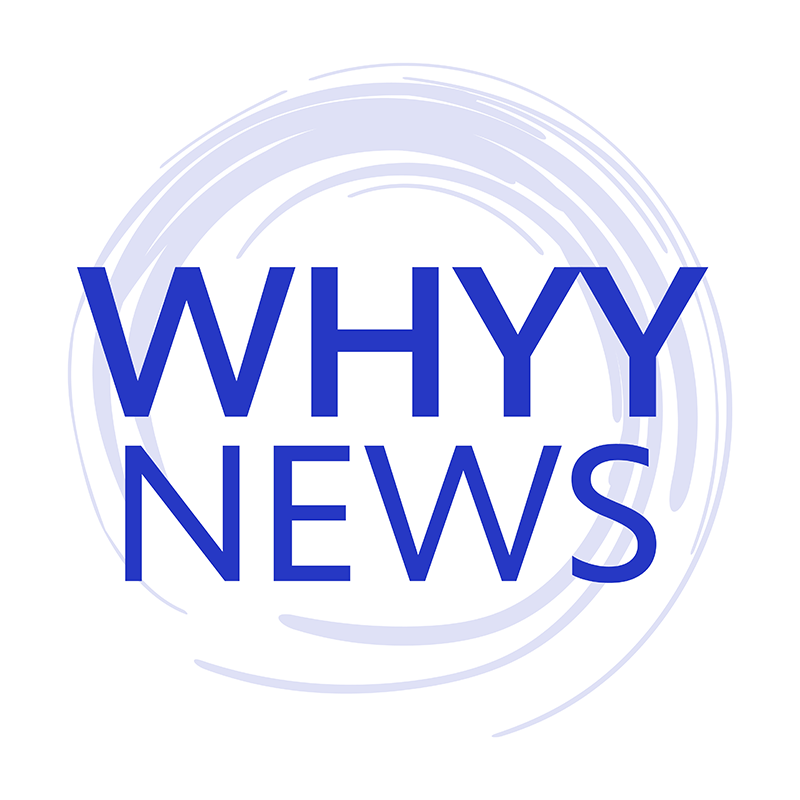 Get daily updates from WHYY News!
WHYY is your source for fact-based, in-depth journalism and information. As a nonprofit organization, we rely on financial support from readers like you. Please give today.