Bill to increase transparency of Pennsylvania's universities passes House
The measure seeks to expand what the state's four state-related universities — the University of Pittsburgh, Temple, Lincoln, and Penn State — have to publicly disclose.
An effort supporters say will boost transparency in several leading Pennsylvania universities passed the House of Representatives on Monday, while the universities' annual state subsidies remain snarled in the Legislature in a partisan funding dispute.
The bill passed 201-1. It now goes on to the state Senate, where the chamber's Republican majority has yet to take up a House bill to send hundreds of millions of dollars in aid to four state-related universities.
The measure seeks to expand what the state's four state-related universities — the University of Pittsburgh, Temple, Lincoln, and Penn State — have to publicly disclose. Currently, the universities are exempt from a number of provisions that impact state agencies, including the state-owned higher education system and community colleges.
The four universities, referred to as "state-related universities," are not state-owned, but receive hundreds of millions in taxpayer dollars that support in-state tuition and operations.
"These institutions receive hundreds of millions of dollars each and every year to educate our children and as parents and taxpayers, we should know more about what these institutions are doing with these dollars," the bill's sponsor, Rep. Kate Klunk, R- York, said during floor debate.
The bill contains of list of information of what universities must disclose under Pennsylvania's open records law, although the schools publicly release some of the information already. University leaders say they support the measure.
Universities would be required to list the salaries of all officers and directors, as well as up to the 200 highest-paid employees, plus faculty salary ranges. They would have to disclose enrollment and staff employment figures. The universities would have to report how much money is brought in and spent each year, and would have to file a list of contracts exceeding $5,000 to the governor's office and Legislature.
The universities also would be required to publicly release open meeting minutes from their boards of trustees.
The bill passed as hundreds of millions of dollars remain in Legislative limbo for the four universities.
They are in line to receive about $623 million, a 7% increase proposed by Democratic Gov. Josh Shapiro. But House Republicans chafed at that request, saying that tuition increases had been too steep and that the system needed more transparency and reform.
The Republicans repeatedly denied the necessary two-thirds majority needed to send the funds to the schools. Democrats who control the House of Representatives bypassed the dispute earlier this month by turning to a legislative maneuver that required approval of only a simple majority.
University leadership urged the Senate to take up the legislation last week during their voting session in a joint letter to House and Senate leadership.
"The delay in the passage of our funding has been felt differently by each of our institutions, but we all are feeling the financial strains from not receiving the annual support we have historically relied upon," they wrote.
The Senate is due back on Nov. 13.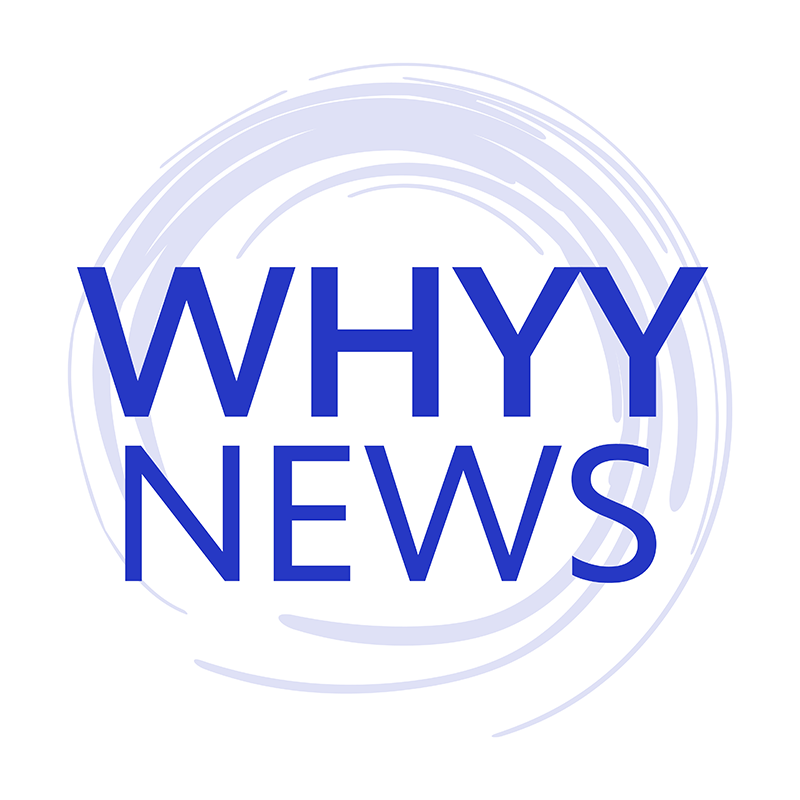 Get daily updates from WHYY News!
WHYY is your source for fact-based, in-depth journalism and information. As a nonprofit organization, we rely on financial support from readers like you. Please give today.