Plan to move up Pennsylvania presidential primary designed to make voters' pick more relevant
An earlier primary date would give the Keystone State more of a say in the presidential nomination process for candidates from both parties.
A proposal coming before Pennsylvania lawmakers would move the 2024 presidential primary up by a month. If approved, the primary would be held March 19, 2024.
Currently the primary is scheduled for the fourth Tuesday of April. In many cases, that means Pennsylvania voters are casting ballots after a candidate has the requisite number of delegates to secure the nomination.
Democratic State Senator Sharif Street says the goal is to move the primary a month earlier in order to strengthen the state's importance to the candidates.
"This really isn't a partisan issue," Street said. "This is an issue about making sure Pennsylvania's voice can be heard in the primary election for president before a substantial decision has been made."
The plan also calls for a coordinated effort with neighboring states, creating a primary cluster that would make it easier for candidates to stay in one geographic region to campaign.
"The idea is that when presidential candidates are campaigning, if they're in a geographic area or they have multiple states in one geographic area, they can pay more attention to those regional issues. And they can put more face time in with voters."
The senator believes he has bipartisan support to make the move.
"We've got to coordinate our efforts with those of other states in the region, and we've got to make sure that we do this in such a way that we don't get penalized in terms of the number of delegate votes we have in either convention."
Street is the head of the Pennsylvania Democratic Party and has his party's approval to work on the proposal. He said he's coordinating with Republicans to be sure that they don't lose any convention delegates as a part of the change.
The measure would have to be passed in both chambers in order for the effort to move forward, although the senator believes that he has the necessary support to get the job done.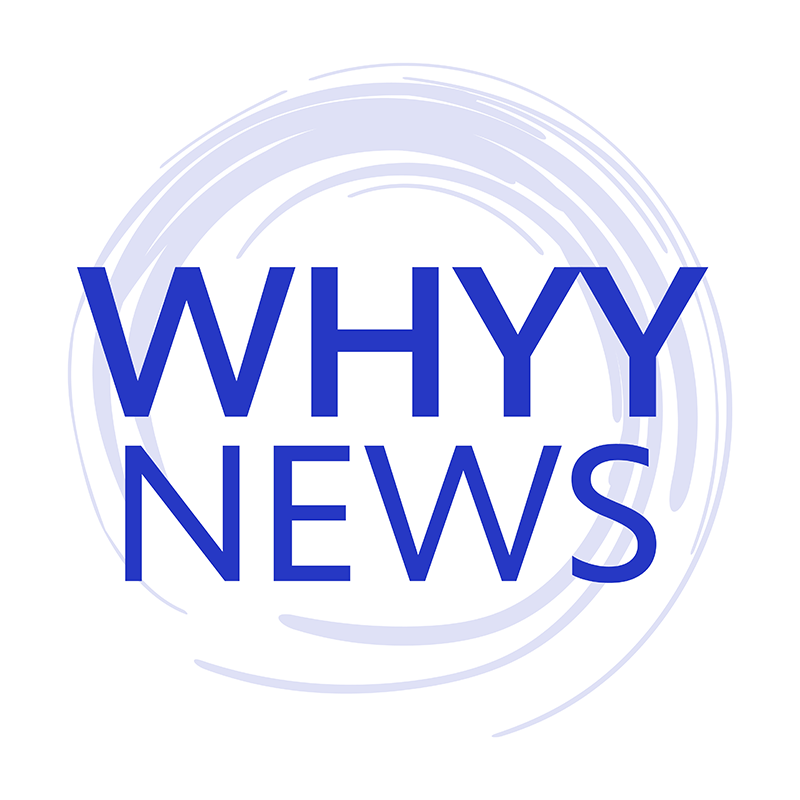 Get daily updates from WHYY News!
WHYY is your source for fact-based, in-depth journalism and information. As a nonprofit organization, we rely on financial support from readers like you. Please give today.