Climate adaptation carries a $15 billion price tag for Pa. towns, study says
The analysis was created by the Center for Climate Integrity, an advocacy group that aims to hold polluters accountable.
This story originally appeared on StateImpact Pennsylvania.
A new study says Pennsylvania's cities and towns will need to spend more than $15 billion by 2040 to protect residents from the effects of climate change.
The analysis does not include the price of recovering from climate-related disasters. It was created by the Center for Climate Integrity, an advocacy group that aims to hold polluters accountable.
The report used data on municipal budgets from the U.S. Census Bureau and cost projections for initiatives including air conditioning upgrades for schools, creating neighborhood cooling centers, planting street trees, and maintaining roads and bridges.
CCI says at least some of the costs for climate adaptation should be paid by fossil fuel companies that contributed to climate disruption.
Monica Taylor, Chair of Delaware County Council, said climate change can be seen in dramatic severe weather events.
"But its effects are also being seen in the less dramatic world of local economies, with our current and projected municipal, county, and state budgets starting to grapple with the costs of damaged infrastructure, increased repairs, accelerated maintenance cycles, high energy costs and lost productivity and wages," Taylor said.
Climate change in Pennsylvania is expected to bring warmer temperatures and more intense storms and flooding.
A storm this month in Bucks County dropped a month's worth of rain in two hours, causing flooding that killed 7 people. It's the type of disaster climate scientists say will only get more common.
Brittany Reno is the Mayor of Sharpsburg, which sits on the Allegheny River near Pittsburgh. She said climate change is creating a budgeting crisis and public safety nightmare.
"I have neighbors who were rescued by a raft that paddled up to their front door and still haven't entirely cleaned up their housing, got their indoor air quality worked out years later," Reno said.
Reno says her community is one of the most flood-prone in the state. The CCI report calculates the borough will need to spend $4 million to adapt to the effects of climate change.
The report says Philadelphia will need to spend $3.3 billion to adapt to increasing heat,
precipitation, and rising seas by 2040. That works out to about $190 million per year. The city's total 2023 budget is $5.8 billion.
CCI says Pittsburgh faces $520 million in adaptation costs. In Harrisburg, it's $31.8 million. Allentown would need to spend $75 million, by the report's estimates.
The analysis chose eight areas for cost projections:
Installing and upgrading air conditioning in schools ($1.23 billion)
Expanding and operating cooling centers ($78.8 million)
Planting trees to combat urban heat islands ($1.7 billion)
Increasing storm drainage capacity to avoid additional sewage overflows and flooding ($7.8 billion)
Increased road maintenance due to increased heavy rain and heat stress ($2.98 billion)
Reinforcing bridges against anticipated climate wear and tear ($268 million)
Protecting against more frequent landslides ($935 million)
Building coastal defenses to prevent infrastructure from rising seas ($547 million)
The estimates are based on a middle-of-the-road warming scenario that puts likely global temperature rise around 5 degrees fahrenheit.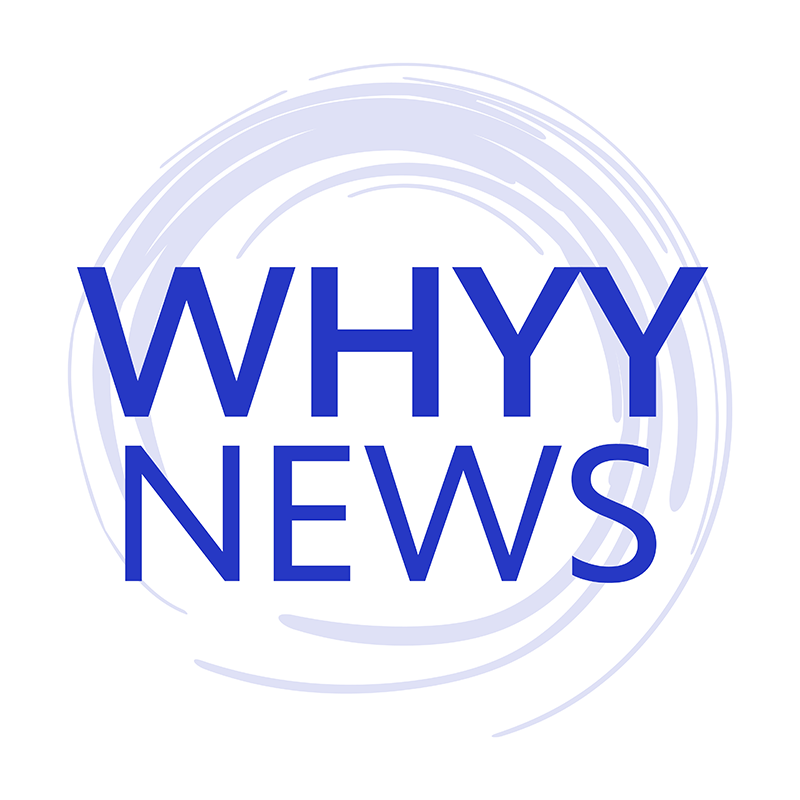 Get daily updates from WHYY News!
WHYY is your source for fact-based, in-depth journalism and information. As a nonprofit organization, we rely on financial support from readers like you. Please give today.