Pennsylvania certifies election results, making Biden's victory official
In Pennsylvania's final tally, Joe Biden received 3,458,229 votes — an advantage of more than 80,000 over President Donald Trump.
Pennsylvania has certified its general election results, making President-elect Joe Biden's victory official.
In Pennsylvania's final tally, Joe Biden received 3,458,229 votes — an advantage of more than 80,000 over President Donald Trump.
"I want to thank the election officials who have administered a fair and free election during an incredibly challenging time in our commonwealth and country's history," Gov. Tom Wolf wrote in a tweet. "Our election workers have been under constant attack and they have performed admirably and honorably."
The state's 20 electoral college votes will be allocated for Biden when the electors meet in the state Capitol on Dec. 14. In total, the president-elect is slated to win 306 — the same number Trump won in 2016.
The routine certification step comes during a post-election process that has, so far, been anything but typical. Over the past several weeks, Trump's campaign has filed a slew of lawsuits contesting specific ballots, questioning Pennsylvania's administrative process and attempting to delay certification.
Several of those lawsuits remain unresolved, although it was unclear how they would now proceed.
The highest-profile is an effort by the Trump campaign to delay certification because, they argued, some counties allowed voters to fix ballots with minor errors, and some didn't. A federal judge already threw the case out, calling it "strained" and "unsupported by evidence." The Trump campaign appealed, but on narrow grounds that never appeared likely to change Pennsylvania's certification status.
The case is still pending, but the requested remedy, delayed certification, now appears impossible. It's unclear what the campaign's next step will be. In other states that have certified, like Georgia, they have promised further litigation.
The campaign is also appealing a smaller suit, which sought to toss out over 2,000 mail ballots in Bucks County.
Several Republicans not affiliated with Trump — including Pennsylvania Congressman Mike Kelly — had also sought to delay certification by arguing the commonwealth's mail voting law was passed unconstitutionally. That suit remains pending in commonwealth court.
So far, nearly every legal effort by the Trump campaign in Pennsylvania has failed. The latest defeats came Monday, when the Pennsylvania Supreme Court reversed a lower court ruling that would have struck more than 8,000 ballots cast in Philadelphia and invalidated 2,300 in Allegheny County.
Even though certification is now finished, the campaign can continue to pursue its various lawsuits.
Of six key swing states where Trump has concentrated his lawsuits, Pennsylvania is the third to certify its results.
Georgia was first. Michigan, which had a trickier process since its certification is done by a board of canvassers, and Republicans were under pressure not to certify, was next. Nevada and Arizona also have their deadlines this week. Wisconsin — which has undergone recounts in some counties — will likely be the last of the swing states to certify.
Pennsylvania's deadline was technically Monday, Nov. 23, though it has some flexibility. The commonwealth's certification process is relatively simple: once counties finalize their results, the secretary of state signs off on them.
Certification in several counties was delayed. In Westmoreland, for instance, officials said they were held up by staffing shortages and a razor-thin state Senate race — the last contest to be called in the state.
Democrats hailed the news. On Twitter, U.S. Senator Bob Casey posted a nine-second video of himself taking a celebratory sip of beer from Downingtown's Victory Brewing.
"That's a wrap," he wrote.
All told, Biden beat Trump by a 1.2% margin. Trump won the commonwealth by less than 1% four years ago.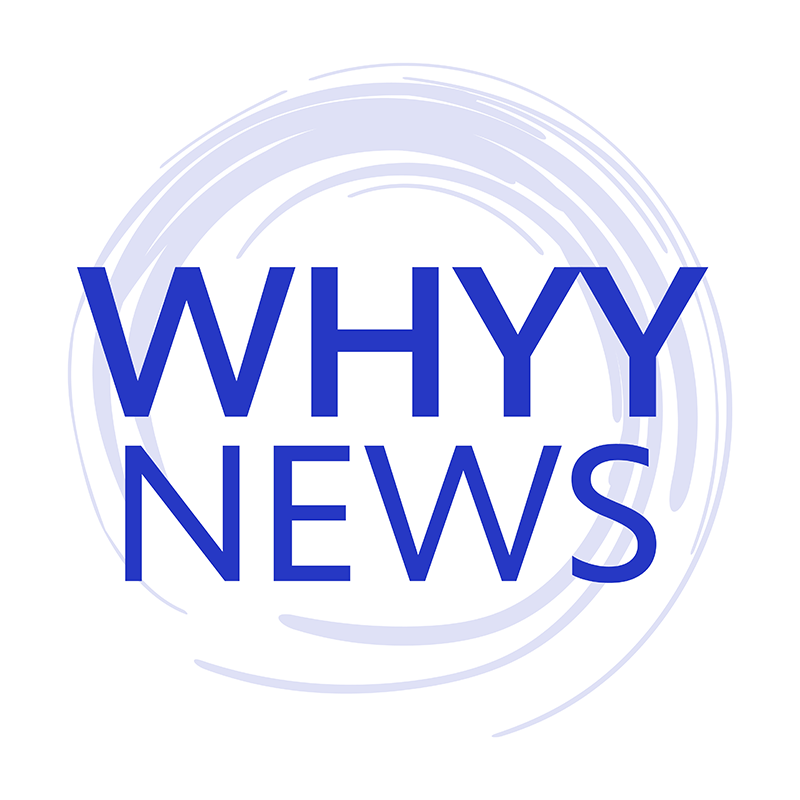 Get daily updates from WHYY News!
WHYY is your source for fact-based, in-depth journalism and information. As a nonprofit organization, we rely on financial support from readers like you. Please give today.