Penn Museum will no longer display exposed human remains
In an update to its Human Remains Policy, the archeology museum will no longer consider exhibiting any exposed human remains.
Listen
1:14
From Philly and the Pa. suburbs to South Jersey and Delaware, what would you like WHYY News to cover? Let us know!
Penn Museum has updated its policies regarding the handling of human remains, and decided to no longer put "exposed" remains on exhibition.
Wrapped mummies or remains enclosed in a vessel will still be considered for display with signage forewarning visitors. But all visible human tissue — such as bones, teeth, and hair — will be removed from view.
"It's about prioritizing human dignity and the wishes of descendant communities," said Penn Museum director Christopher Woods. "We want to make sure that these are our front and center of how the museum operates."
Displays may still involve recreations of human remains such as molds cast from the original. The policy extends to Penn Museum's educational programs, which will use artificial remains for teaching purposes in most circumstances.
"Only in the advanced classes, subject to review, would we use actual human remains," Woods said. "So it's not taboo. We're just being very careful in our use of human remains, how they're displayed, research access to them, and how we teach with them."
Museums and universities around the world have faced a reckoning about the human remains in their collections. The Smithsonian, which has one of the largest collections of remains in the world, recently apologized for the way in which it had acquired remains in the 19th century, often from Black or Indigenous people.
The Peabody Museum at Harvard University has also acknowledged that some of the remains in its collection had come from enslaved Black people. Similarly, the Penn Museum has apologized for its historic Morton Crania Collection, a group of skulls amassed in the 19th century, many from Black and Indigenous people. Next spring, pending court approval, the museum plans to inter 23 skulls of Black people who had lived in Philadelphia. The Penn Museum is also at the center of a controversy surrounding the handling of remains uncovered from the 1985 MOVE bombing in West Philadelphia. The bombing left 11 people dead, including five children.
The museum's decision to bar display of remains goes further than most other museums. While most major institutions have policies regarding the ethical treatment of remains, few have banned them from view. The British Museum, for example, has clear ethical policies regarding the 6,000 human remains in its collection, which still allow the institution to put them on display.
"Surveys show that most visitors are comfortable with and expect to see human remains as an element of our Museum displays," reads a statement on the museum's website.
The Mutter Museum at the College of Physicians in Philadelphia, known for its collection of human remains that had been afflicted with various diseases and ailments, has begun a public engagement process to determine how it will handle its collection.
Penn Museum's decision to update its policy comes out of its Human Remains Committee, a body that makes recommendations toward the evolution of the museum's Human Remains Policy.
The committee also recommended increasing staff and resources for the team that researches and prepares artifacts for repatriation, which are not already covered by the 1989 Native American Graves Protection and Repatriation Act (NAGPRA). Woods said Penn Museum will adhere to the NAGPRA standards regarding Indigenous artifacts while considering all of its repatriation decisions.
"Repatriation is a big part of what the museum will be doing moving forward," he said. "We have vast experience with repatriation under the Native American Graves Protection and Repatriation Act, and we would like to expand this work so that we're in the position to entertain and facilitate requests for repatriation from all over the world, particularly as they involve human remains."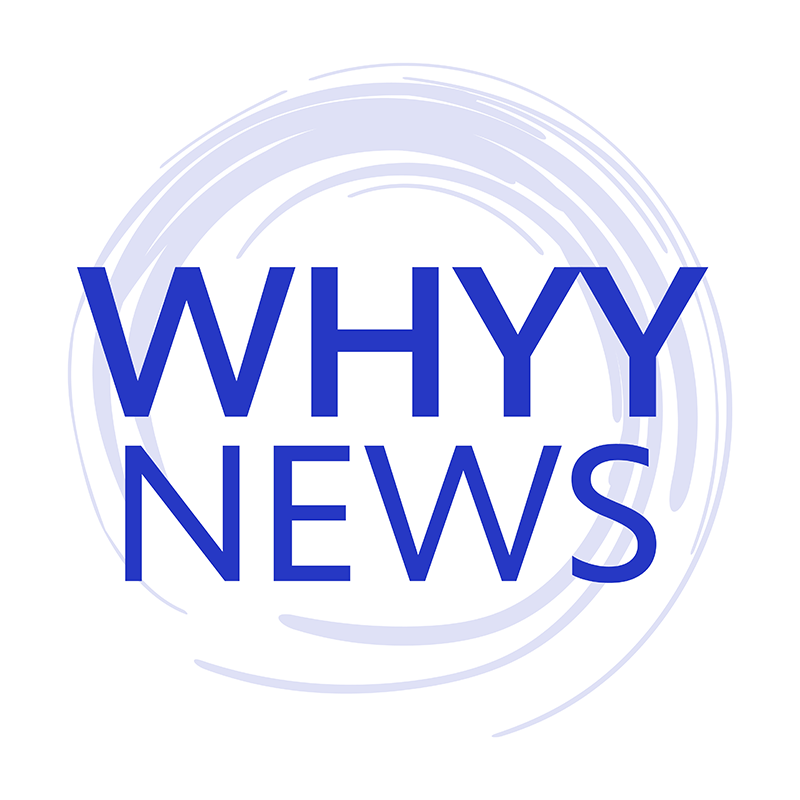 Get daily updates from WHYY News!
WHYY is your source for fact-based, in-depth journalism and information. As a nonprofit organization, we rely on financial support from readers like you. Please give today.