Package of economic fixes proposed for Atlantic City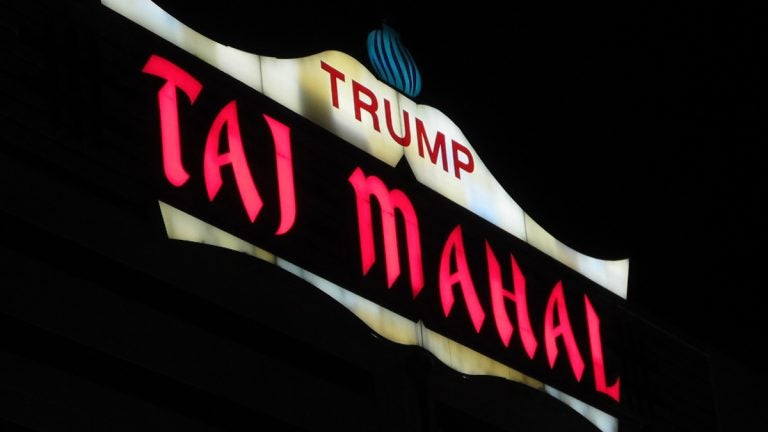 The leader of New Jersey's Senate has unveiled a plan he said will bring fiscal stability to Atlantic City.
A package of bills proposed by Senate President Steve Sweeney would obligate casinos to guarantee property tax payments to Atlantic City over the next 15 years.
In addition, $30 million a year from the currently assessed Investment Alternative Tax would be dedicated to paying the city's debt.
Sweeney, who called a news conference Monday afternoon in Trenton to announce his plan, said he'll also push for shared services to reduce the costs of the municipal government and the school district.
"You're going to hear another wave of things coming eventually. We're going to do a lot of things to help Atlantic City," said Sweeney, D-Gloucester. "But if you don't structurally fix the problems underneath, then whatever you do on top isn't going to work."
Altogether, Sweeney's proposals would lend some essential predictability to the city's taxes, said sate Sen. Jim Whelan, a former Atlantic City mayor.
"The trend has been very negative, over a 50 percent increase over the last two years. Many of my neighbors are not coming back," said Whelan, D-Atlantic. "They left after Sandy, and they're coming back because the taxes have gone up and up and up and they don't see an end in sight."
Sweeney's plan would also require casinos to provide a baseline health care plan and retirement package for their employees.