Pa. will have trouble making payments beyond September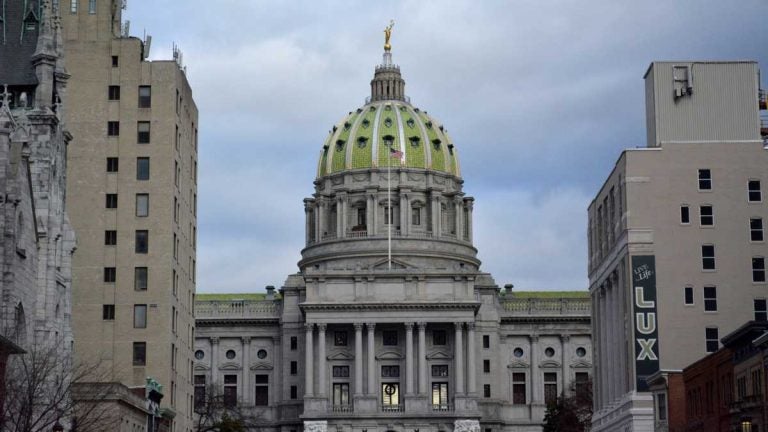 As Pennsylvania lawmakers fight over the details of a long-overdue budget funding plan, the commonwealth is having trouble covering short-term costs.
After temporarily delaying several payments, the Wolf administration has said it can meet expenses for the rest of this month.
But after that, things may get tricky.
Through Oct. 2, the state owes more than $700 million for various major obligations — including school costs, state employee salaries, and county assistance — plus at least tens of millions more for smaller ones.
Revenue Department reports show that a billion dollars in Medicaid insurer payments and a half-billion in pension fund payments that the state deferred this month have already been paid off.
But the administration isn't making detailed data available on expenses after Oct. 2.
Spokesman JJ Abbott said around then, the general fund will hit another low point.
He confirmed that cash flow issues are possible — though he noted that nothing is certain, and the situation is constantly changing.
"It is essential," he said, "that the General Assembly get [the budget] done expeditiously. Gov. Wolf will work to cause the least amount of disruption so the commonwealth can meet its obligations and commitments."
Important school payments are due on the last Thursday of October.
Revenue shortfalls early in the fiscal year aren't unusual. But state Treasurer Joe Torsella is currently refraining from extending a customary loan to cover the gap, saying it's irresponsible to lend the commonwealth money while the budget remains unfinished.