Pa. lawmaker Mike O'Brien of Philadelphia Philly dies at 64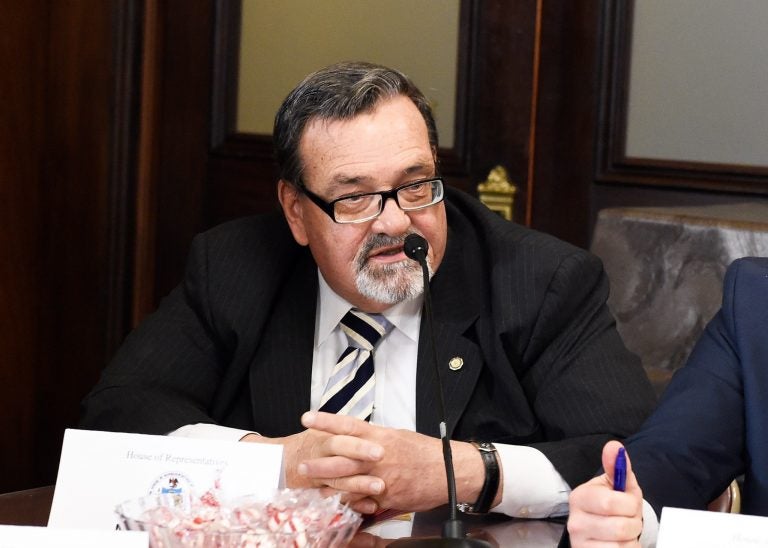 A six-term Democratic state representative from Philadelphia has died of a suspected heart attack.
The daughter of Rep. Mike O'Brien said he died in the early hours on Monday in the home where he had lived as a child in the city's Fishtown neighborhood.
Bridget O'Brien said her father had been battling a host of medical issues.
The 64-year-old O'Brien had decided not to seek re-election this year. He had been the ranking Democrat on the Urban Affairs Committee.
Survivors also include his wife and son.
O'Brien had been a legislative aide to his predecessor, and before that had worked in a meatpacking plant.