Pa. health department opening Berks County drive-thru testing site as coronavirus cases rise
The Pennsylvania Health Department is opening a drive-thru testing site in Berks County, as case counts continue to rise there.
Since the beginning of September, Berks County has seen an increase of nearly 1,500 cases of COVID-19, which gives "significant cause for concern," Pennsylvania Health Secretary Rachel Levine said.
The testing clinic, which will be located in the Front Street Parking lot at Reading's FirstEnergy Stadium, will be open to anyone who feels they need a test, including people who are asymptomatic.
Testing opens at the Reading stadium at 1900 Centre Avenue on Tuesday, Oct. 13, and through Thursday the hours will be 7 a.m. to 6 p.m. On Friday and Saturday, Oct. 16 and 17, hours for testing are 7 a.m. to 5:30 p.m.
The site can offer up to 440 tests per day, and will be offered on a first-come, first-serve basis for free. Scheduling an appointment is not necessary but individuals should bring some form of photo ID as well as their insurance card. Results are expected to come back two to seven days after testing.
After being tested, people should self-isolate while waiting for results. Other members of the individual's household should stay at home as well. The state also offers further instructions on what to do while waiting for test results. 
On Wednesday and Thursday of this week, Berks added 69 and 75 new positive cases respectively, making it the highest back-to-back days since May 9 and 10, according to the Reading Eagle. Their analysis shows increases in all ZIP codes in the county, with fewer cases involving college-age residents following an outbreak at Kutztown University.
In total, Berks has 7,651 positive cases of COVID-19 so far, according to state data, making it the county with the seventh-highest case count in the state.
The state health department signed a contract with organization AMI Expeditionary Healthcare to provide wide scale testing statewide. So far, that's included sites in Centre, Columbia and Indiana counties, based on the total number of cases in the last 14 days per 100,000 people, where outbreaks are occurring and county population, among other metrics.
Berks percent-positivity rate this week was at 4.7%, which is up from 3.9% last week. Increasing testing, the health department hopes, will help determine how prevalent the virus is in the county.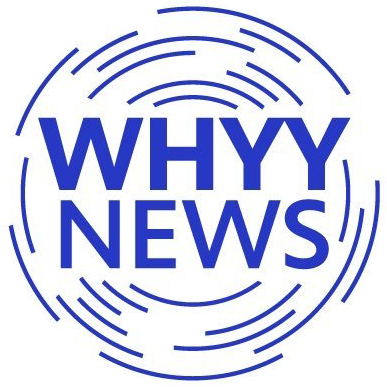 Get daily updates from WHYY News!