Philly residents could win as much as $50K for getting COVID vaccine
There will be three drawings in June and July, with the first one on June 21. There is a total of $400,000 in giveaways, including cash prizes.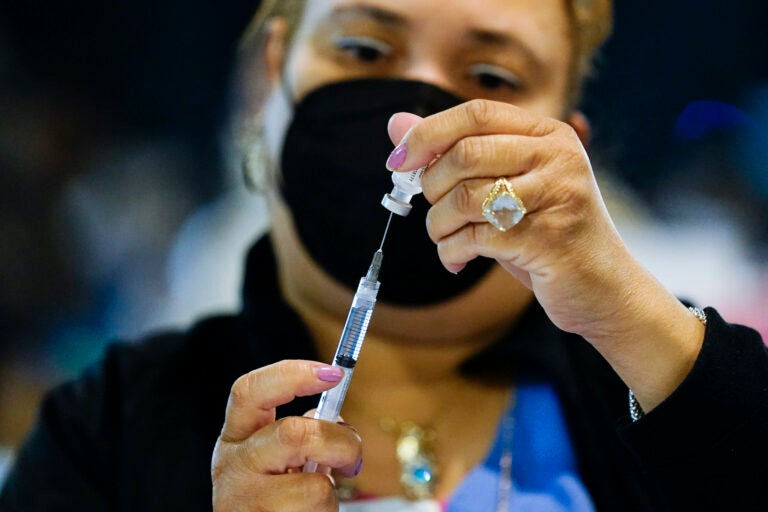 Ask us about COVID-19: What questions do you have about the coronavirus and vaccines?
Philadelphia announced a vaccine sweepstakes today, to encourage more people in the city to get a COVID-19 vaccine.
There will be three drawings in June and July, with the first one on June 21. There is a total of $400,000 in giveaways, including cash prizes. Half of the prizes will go to people who live in ZIP codes with the lowest vaccination rates. The idea is to encourage people,especially in those areas, to get vaccinated. The sweepstakes are only for people ages 18 and up.
Slightly more than half of all adults in the city have been fully vaccinated so far, according to city data, but the vaccination rate varies by ZIP code and race.
Philadelphia's Acting Health Commissioner Dr. Cheryl Bettigole said although two-thirds of adults have gotten at least one dose of a COVID-19 vaccine, "the last third are the hardest to reach for many reasons: they may not have a predictable work schedule, they may have difficulty getting child care, they may have question about the vaccine, and some folks figure they'll get it but they've had too many priorities besides getting vaccinated."
"Recently the mass vaccination centers at the convention center and at Esperanza have closed because the time when people were willing to show up by the thousands and stand in line for vaccine is over," she added, saying the city has shifted resources from mass vaccination sites to community and pop-up clinics.
She said the areas of the city with the lowest vaccination rates, where people have the most concerns about vaccines, are the ones with higher rates of hospitalization and death from COVID-19.
Dr. Ala Stanford, founder of the Black Doctor's COVID-19 Consortium and part of the scientific team behind the vaccine lottery, said that correlation is because people in those communities felt left behind early on in the pandemic.
"It was … where the devastation was greatest, all we had at the time was testing and contact tracing, and those communities did not have significant access to that, and so that didn't bode well for trust and relationships," she said. "When we're talking about prioritizing these ZIP codes, it's a flip from a year ago, cause now we're saying, 'Hey, your vaccination rates have been low, we know that your communities have been hurting, and we are going to make sure in this instance, we are prioritizing.'"
The city will hold a regret lottery, meaning that people whose names were drawn, but did not get vaccinated and therefore cannot win prizes, will be told that they could have won if they had been vaccinated.  The lottery will draw from people who register online or over the phone, as well as an existing database of residents.
The idea of a regret lottery draws on research, including work from behavioral scientists at the University of Pennsylvania, Katy Milkman and Dr. Kevin Volpp. Volpp studied the use of regret lotteries to get patients to take their medication on time more than a decade ago.
Milkman and Volpp are part of the research team behind the city lottery, as well as Alison Buttenheim, associate professor of nursing and health policy, and Dr. Ala Stanford, founder of the Black Doctor's COVID-19 Consortium. The money for this sweepstakes program comes from the University of Pennsylvania.
Other states around the country, like California, Delaware, Maryland, Ohio, and West Virginia also have vaccine lotteries. 
Volpp says some early data from Ohio show this works, pointing out that for people aged 18 and up, the vaccination rates went up by 47% after that state launched their COVID-19 vaccine lottery. The increase in people aged 16-17 was 94%. 
The researchers will be studying this effort to see if the city should change the program to include more priority ZIP codes, as well as how useful such lotteries could be for other cities, states, and mass vaccination campaigns.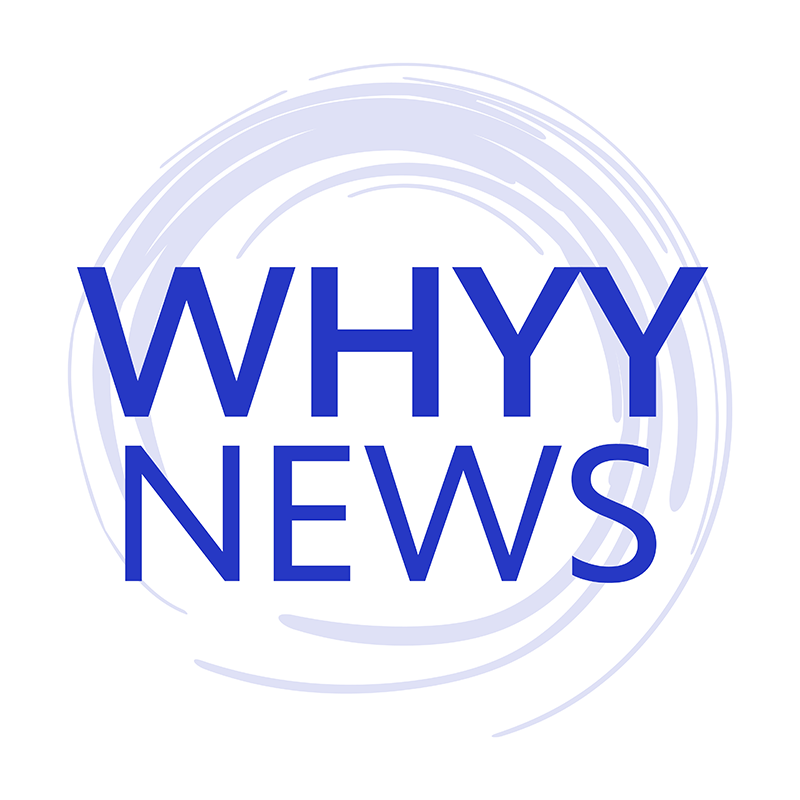 Get daily updates from WHYY News!
WHYY is your source for fact-based, in-depth journalism and information. As a nonprofit organization, we rely on financial support from readers like you. Please give today.