On 'Radio Times': Bernie's health care plan vs. Canadian health care
Listen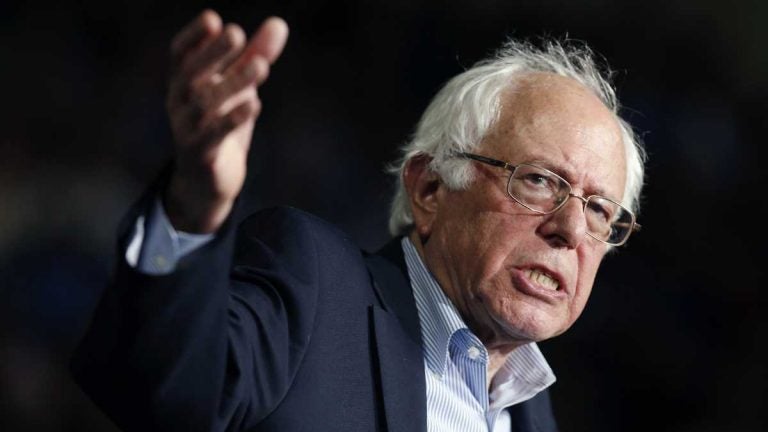 Last week, Senator Bernie Sanders unveiled his new single-payer health care plan, which one-third of Senate Democrats have endorsed.
Since Sanders was a serious contender in the 2016 presidential race, and 'Medicare-for-all' was one of the main pillars of his platform, it has given him credibility to pursue an idea that was once considered fringe.
As Sanders frequently notes, most of the developed nations in the world already have some form of government-guaranteed health care. Canada is often pointed to as a potential model for single-payer legislation.
Physician Walter Tsou, former Health Commissioner of Philadelphia under Mayor John Street, compared Sanders' bill to the Canadian model during Radio Times with Marty Moss-Coane on Friday.
"In Canada, they do have a robust private insurance system. It doesn't cover the regular inpatient/outpatient services. But things like prescriptions, dental visits can be covered through that program. Bernie's program that he's put together is a much more comprehensive than even the program that Canada has, and that will be one of the big debates that will happen if the legislation moves forward."
Listen to the clip above.