October 28: Council spikes PGW sale | Nutter wants Uber X legalized | "Block party rules" for ped plazas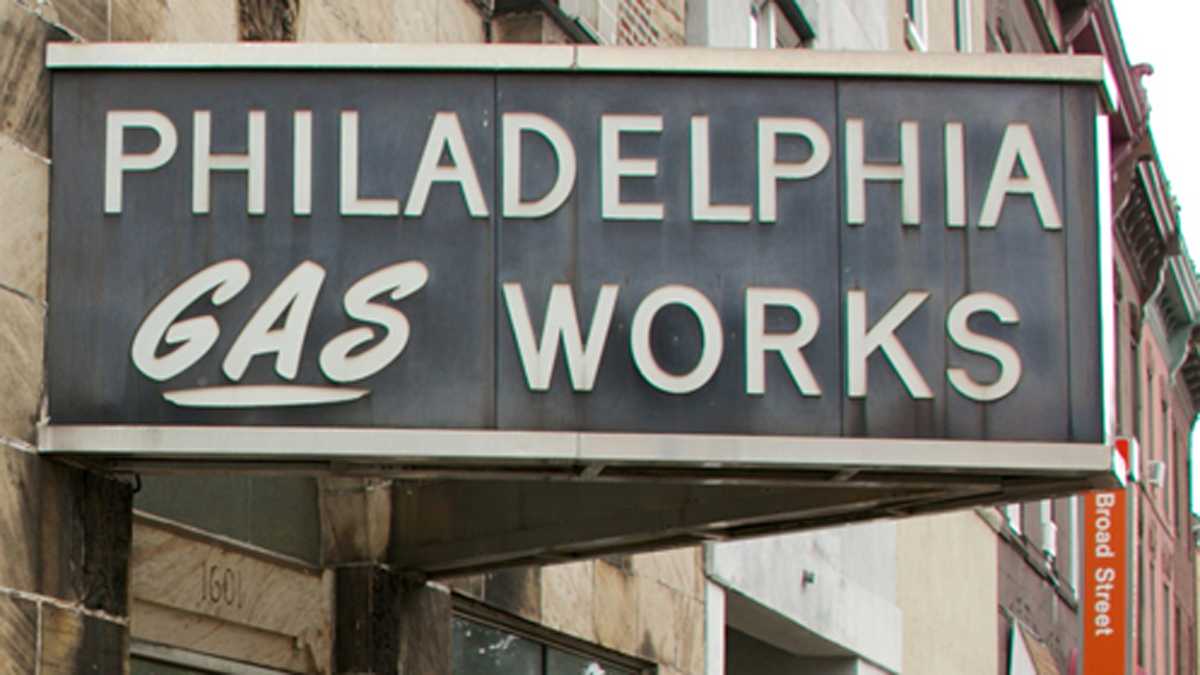 City Council President Darrell Clarke announced yesterday that City Council won't even introduce a bill to sell Philadelphia Gas Works – the nation's largest remaining publicly-owned utility – effectively ending the debate over Michael Nutter's plan to shore up municipal pensions without any Council members having to go on the record opposing it. Council has released the findings of the independent analysis they commissioned from Concentric Energy Advisors on their website.
Mayor Nutter wants Uber X and Lyft-type ride-sharing services to be allowed to operate legally in Philadelphia, and thinks the goal of taxi regulations should be customer service – not protectionism for incumbent taxi companies. "It seems to me that rather than the Parking Authority interfering with or blocking an Uber or a Lyft, how about both sides sit down and figure out how to function in a 21st-century environment here in Philadelphia and really focus on customers and what the customers' needs are?"
Saturday is the first day SEPTA workers would strike if negotiations break down, reports Holly Otterbein, but TWU Local 234 president Willie Brown says Monday is more likely, for politically strategic reasons. The union will give riders the courtesy of 24 hours notice.
SEPTA rolled out 12 new articulated hybrid buses on Route 48, between North Philadelphia and Center City. The buses will save the agency money on fuel costs and will reduce greenhouse gas emissions.
This flew under the radar, but the legislation establishing a formal process for Streets Dept approval of pedestrian plazas passed back on October 1st. The threshold for property owner approval is of particular interest, because we basically ended up with the "block party rules" Geoff Thompson has been advocating for. Previously the threshold was 100% of adjacent property owners, but now it's down to just 2/3 if the plaza is abutted by three properties, and 3/4 if abutted by four or more.
Is this a case for up-zoning good school catchment zones? Next City looks at an analysis by PlanPhilly contributor Ken Steif that shows how much more expensive real estate became in the Penn Alexander catchment area after a high quality public school was introduced.
WHYY is your source for fact-based, in-depth journalism and information. As a nonprofit organization, we rely on financial support from readers like you. Please give today.