October 18: Train derails in Brewerytown | Maher, Houwzer | Philly TAP'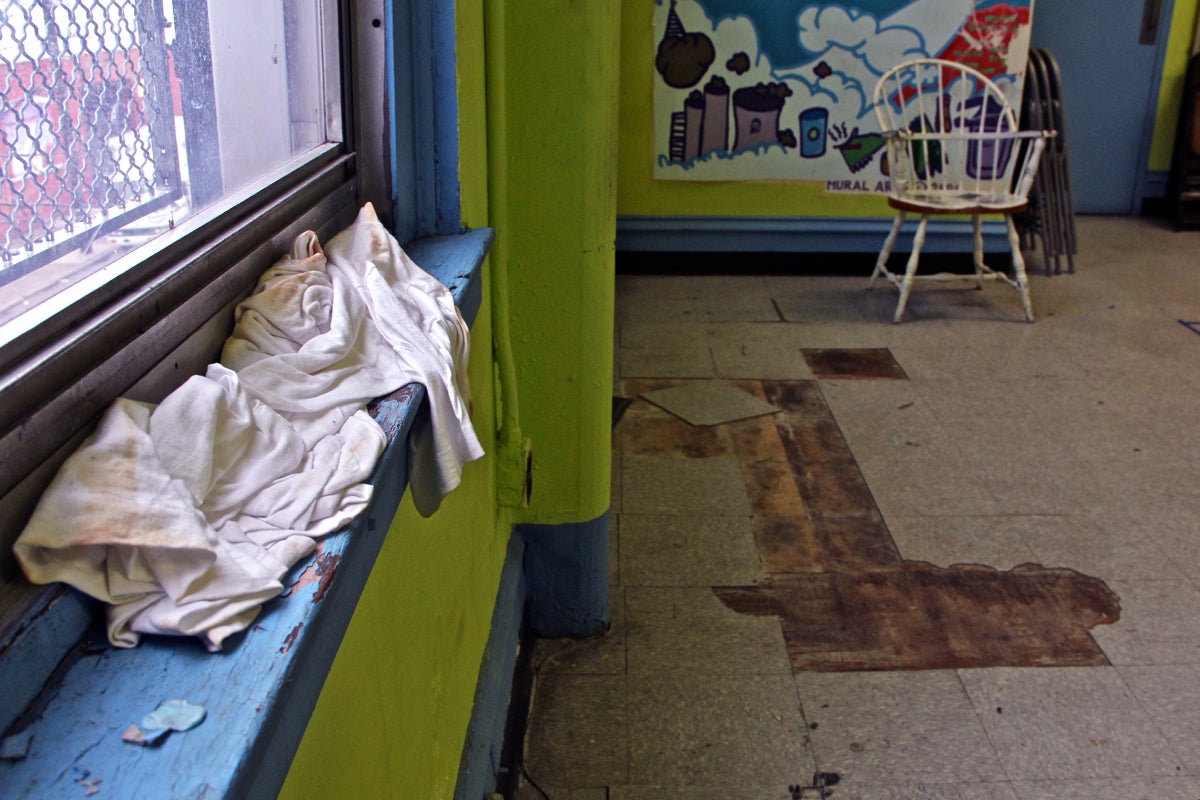 A CSX freight train derailed near 32nd and W. Thompson Streets in Brewerytown around 7:30am today, NBC reports. No injuries were reported, the cause of the derailment remains under investigation.
CityLab highlights two municipal programs at the frontier of water utilities and housing affordability. And guess what, Philadelphia's Tiered Assistance Program (TAP) is one of them. Other cities, take note.
Detroit-based artist Tyree Guyton joined forces with Kensington-based nonprofit Impact Services and Mural Arts' Porch Light program for the latest Monument Lab installation. THE TIMES, Streets Dept shares, pays tribute to the recovery and resilience in the heart of the opioid epidemic in Kensington.
A Maher brother in the news again: Larry Platt looks into the CEO and co-founder Mike Maher's model for real estate startup Houwzer. Platt lays out three central and connected innovations: replacing the seller commission fee with a flat fee, full-time salaried employees, and maintain the rigorous triple bottom line standards as a B Corporation. Maher's other startup baby, Ben's Desk, announced earlier this week the company's merger with D.C.-based incubator 1776.
The City has closed South Philly's Vare Rec Center due to unsafe structural conditions, the Inquirer's Joseph A. Gambardello reports. Mayor Kenney emphasized that the closure reinforces the case and need for Rebuild.