October 16: SEPTA Steffen steppin' | Sharswood, Vaux HS | Geographic center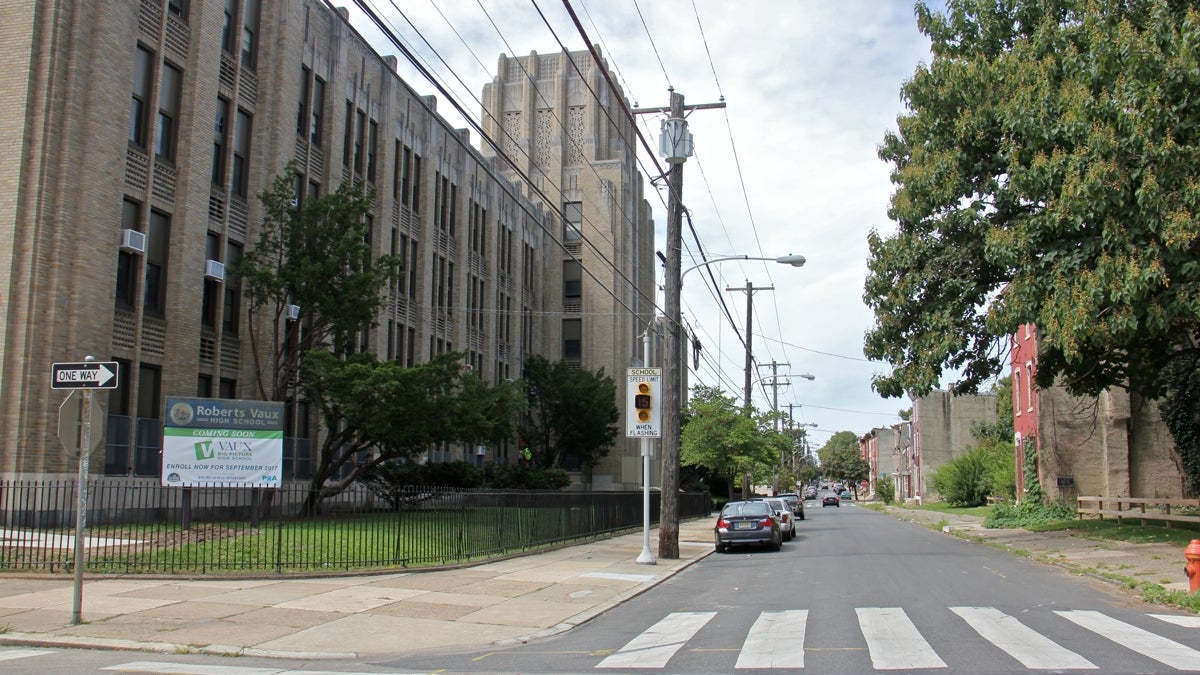 Once upon a time, when William Penn first laid out the four quadrants of Philadelphia, City Hall was the geographic center. Harry Kyriakodis, contributing to Hidden City Philadelphia, traces Philadelphia's expansion and consolidation since then, and finds the new geographic center: 600 W. Erie Avenue in North Philly.
Malcolm Burnley goes in depth at the newly opened Vaux High School, a critical piece of PHA's Sharswood transformation plan. Burnley, contributing to Next City, speaks with longtime residents about affordable housing, development for multiple generations, and mixed responses to the concept of gentrification.
Camden has 140 "shovel ready" acres of developable land for Amazon, the Inquirer's Kevin Riordan writes. Mayor Dana L. Redd and economic development officials discuss Camden's evolution and Amazon's opportunity for significant social impact to uplift an entire city.
Applying an airplane boarding method for an orderly exit from crowded SEPTA train? Philly Mag has a hypothesis that using the Steffen method of having aisle-standers exit first, followed by seated passengers, would make stepping off SEPTA as efficient as getting off a plane.
New shrubbery alert: 100 volunteers planted 1,100 trees and shrubs along the Rail Park Friday. Curbed Philly has pictures.