October 12: PPA backs statewide Uber regs | Parker Spruce Hotel makeover | Keeping Philly 'weird'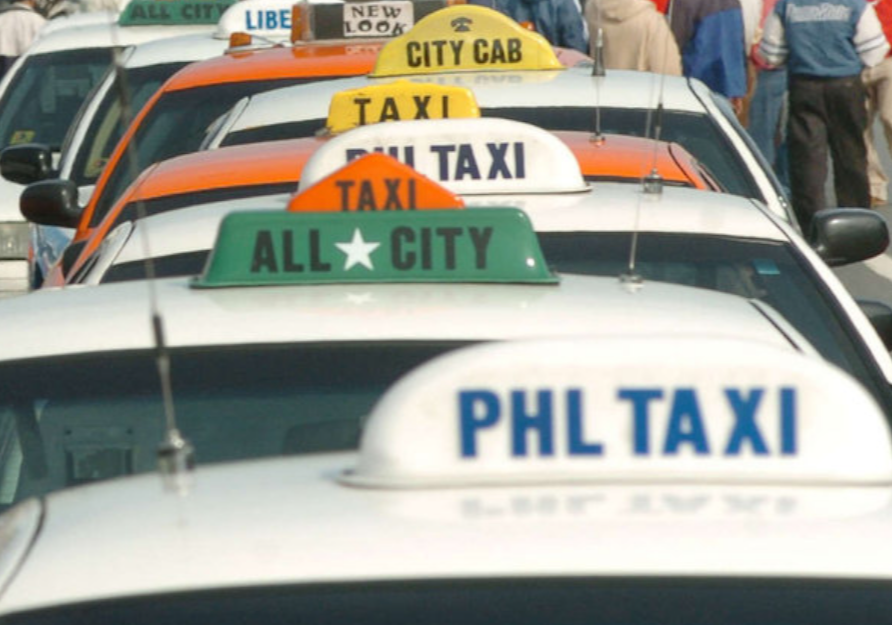 The Philadelphia Parking Authority is now supporting a bill that would establish statewide regulations for Uber, Lyft, and other "transportation network companies," reports Melissa Daniels. Prior iterations had exempted Philadelphia, with PPA's support, because of the taxi medallion system here.
Still unclear on what making Philly into an "energy hub" entails? So is Jim Kenney. "I know it's two words, energy hub," Kenney told Andrew Maykuth, "If someone could explain it to me, because there's so many different components to it. . . . Nobody has really shown me a design of what goes where, or what is intended to go where."
The Secret Service is getting ready to plan for the DNC next summer, but they say they won't lock down large swathes of the city like during the Papal visit. Also, there's a push to keep bars open later during the convention.
Danya Henninger talks with developer John Longacre of LPMG, most recently in the news over the Point Breeze pop-up controversy, about his neighborhood development strategy, and the hassles of doing small-scale development in Philly.
James Jennings says the Wankawala Organization hired SgRA and Floss Barber for the Parker Spruce Hotel makeover. They're presenting the plans at Washington Square West Civic Association this week.
PA Republicans are floating another gambling expansion as a way to close the state's budget deficit.
As much as 30% of downtown traffic in American cities is generated by people searching for parking spaces, according to parking expert Jeffrey Tumlin of Nelson/Nygaard Associates. This figure also showed up in one of my favorite City Paper articles this year, about City Council's ban on 'jerktech' parking apps.
David Alpert, writing about Washington, DC, says the lack of political will to prioritize buses over general car traffic is holding cities back from having great bus transit. The transit signal priority changes and stop consolidations for the Route 66 trackless trolley along Frankford Avenue are good examples of the "better bus" toolkit in action.
How do we keep Philly weird through this redevelopment boom? Kriston Capps argues keeping cities weird is about embracing immigration, among other things, not keeping out new people.