November 17: DRPA fixed on reopening Franklin Square station | PA pollsters recap | PPA strike losses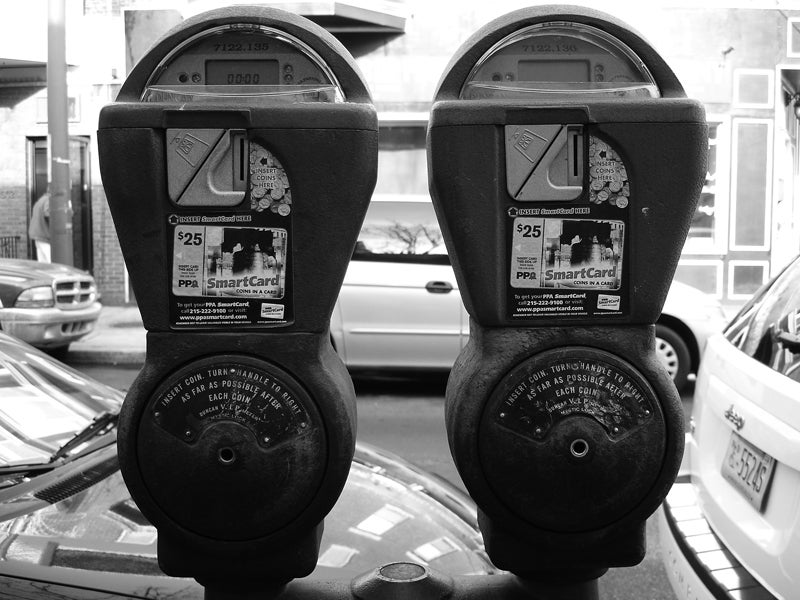 The Delaware River Port Authority's board says reopening the Franklin Square PATCO station is a priority, supported in particular by board member John Dougherty, the politically connected leader of International Brotherhood of Electrical Workers Local 98 who is under investigation by the FBI. Jason Laughlin reports that DRPA's 2017 budget includes $510,000 for preliminary design work to toward reopening the station a project estimated to cost nearly $30 million. So far DRPA hasn't been successful in drawing federal grants to help fund the project, the authority's executive John Hanson said the five-year capital plan has enough money to reopen the station. As Jim Saksa reported at this time last year, DRPA was similarly focused on this goal at that time. But in 2014 DRPA was not so bullish, telling PlanPhilly that PATCO was "preoccupied with more pressing matters."
Pennsylvania pollsters are reckoning with how they misread the state, reports Katie Meyer. Muhlenberg College poll director Chris Borick said pollsters underestimated Trump's enthused base: "I was truly skeptical about the idea of perhaps a silent Trump vote — that people were not telling pollsters, including us, that they were going to vote for Trump." That was fueled in part, Borick noted, by white, working-class voters in Pennsylvania who turned out for Trump. Franklin & Marshall pollster Terry Madonna said his polling results were complicated by shifts in methodology, moving online from solely using telephones.
Philly Mag reports the Philadelphia Parking Authority lost roughly $700,000 during the SEPTA strike because of parking forgiveness, reduced-rate garage parking, and relaxed enforcement.
Will a former New Jersey DOT official living in Wayne join Donald Trump's cabinet? Politico reports James S. Simpson is a possible candidate. He ran the Federal Transit Administration under George W. Bush. Joseph DiStefano reports Simpson and Trump are friends, and Simpson backed Trump even when his former boss Chris Christie was in the race.
On Planetizen, Todd Litman ponders the ways current planning practice should become more responsive and inclusive in light of these divided times.
WHYY is your source for fact-based, in-depth journalism and information. As a nonprofit organization, we rely on financial support from readers like you. Please give today.