Northern Liberties house fire 'under control,' according to fire department
A large fire broke out in Northern Liberties late Monday morning, sending up a plume of dark smoke that could be seen for blocks.
The Philadelphia Fire Department says it is now contained.
A PFD spokesperson says firefighters arrived to the scene on the 1000 block of North 4th Street a little before 11:15 a.m. The fire was in a three-story rowhouse, and flames could be seen on the roof of the house, and on an adjacent one.
Marion Leary, who lives in the neighborhood down the block from the blaze, said she noticed something was wrong when she glanced out her window and saw a woman running with her phone out. She opened her door and found her entire neighborhood outside, watching the flames grow higher.
The situation was "scary" for a few minutes, she said — when she got outside, the fire seemed to be getting "worse and worse," and she began checking to see if her neighbors were OK.
About 70 people — medics, chiefs, and support personnel — responded along with firefighters.
Pic from a user in the Northern Liberties Neighbors FB group. pic.twitter.com/rOXZSYJfT2

— Michael Hanisco (@michaelhanisco) May 24, 2021
house fire in northern liberties in Philly today, and everyone is okay.

can't stop thinking about how just yesterday, was talking with tenants elsewhere (including one using a wheelchair) about how impossible it would be to get out of their building if this happened there. pic.twitter.com/UC08DQoFlY

— Lizzie Shackney (@e_shackney) May 24, 2021
The department says the fire was under control about a half-hour later. No injuries have been reported so far.
"Those firefighters were totally on top of it," Leary said. "I was so impressed with how quickly they were able to get it under control."
One of Leary's first calls at the scene was to her wife, who works for the Northern Liberties Neighborhood Association. She said the group plans to set up a fundraiser for the people affected by the fire.
The fire marshal's office plans to investigate the cause.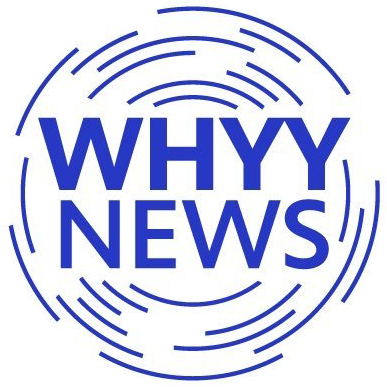 Get daily updates from WHYY News!