New Jersey ordered to rev up recruitment of offshore wind providers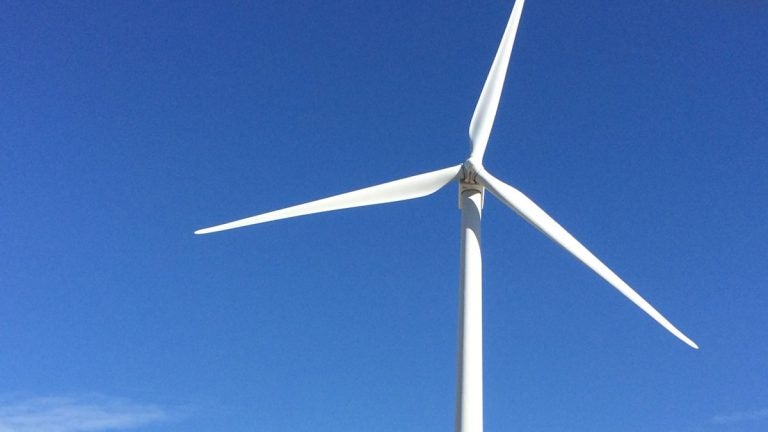 Gov. Phil Murphy has ordered the New Jersey Board of Public Utilities to fully implement a law enacted eight years ago to encourage development of offshore wind projects.
Regulations to implement the Offshore Wind Economic Development Act and provide financial aid and tax credits to attract windmill developers stalled during the Christie administration.
At the site of an onshore wind farm in Atlantic City, Murphy signed an executive order to move ahead with the program.
"The status quo that has stifled development ends now," he said. "And our goal must be to generate 3,500 megawatts of offshore wind energy, enough to power nearly one-and-a-half million homes, by the year 2030."
Senate President Steve Sweeney, D-Gloucester, said he's hoping manufacturers will come to New Jersey and build the windmill components.
"There's cable production, there's tower production, there's foundation production, there's turbine production, there's blade production," he said. "You're talking about over a thousand manufacturing jobs. That is good, good-paying jobs."
A marine terminal completed last year in Paulsboro would be able to handle the weight of windmills that could be assembled there, said Assemblyman John Burzichelli.
"They're very heavy. So the wharf was designed for a particular weight load in mind. There's no other port in the Northeast at this moment that can handle this kind of equipment," said Burzichelli, D-Gloucester. "Paulsboro is brand new, the first phase of the wharf can handle it. The ground is there for an area of manufacturing."