Internet gambling would be given 5 more years under latest change in New Jersey
An original bill reauthorizing online betting would have given it another 10 years, but lawmakers sliced that to just two years on Tuesday.
Internet gambling in New Jersey would be allowed to take place for at least five more years under the latest proposal by state lawmakers.
On Wednesday evening, legislators abandoned a move they made a day earlier to drastically cut the extension of internet casino gambling in the state. An original bill reauthorizing online betting would have given it another 10 years, but lawmakers sliced that to just two years on Tuesday.
After an outcry from casinos, their political allies and business groups in southern New Jersey, lawmakers amended the bill yet again to extend internet gambling for five years.
But the rationale for the original change — and its modification on Wednesday — remained a mystery to many in the seaside gambling resort. No explanation was given for either of the changes, and top Democratic leaders did not respond to requests for comment Tuesday and Wednesday.
"We're all trying to figure out what happened," said Don Guardian, a Republican Assemblyman and former mayor of Atlantic City.
The Chamber of Commerce of Southern New Jersey praised the latest change, saying the business group "is incredibly pleased that the General Assembly shifted away from a drastic and unexpected two-year internet gaming reauthorization through 2028. Although not the 10-year window the bill's sponsor originally intended, this adjustment still allows for the sports betting industry to grow and thrive in New Jersey with a five-year security in its operating ability."
There was some speculation among Atlantic City casino and political officials that the move might represent potential leverage over the city in terms of possibly raising the amount of gambling taxes collected by the state in the future. That rate is 8% on in-person winnings from gamblers at casinos, 13% for online sports betting, and 15% for internet gambling.
On Tuesday, Mark Giannantonio, president of Resorts casino and of the Casino Association of New Jersey, said the full 10-year extension originally provided for in the bill is crucial to the casinos' ongoing operations.
"The reauthorization of the internet gaming bill for 10 years is vital to the continued success of the gaming industry in New Jersey and the programs that are supported by the taxes collected," he said.
He declined comment on the move to extend the law for five years.
Guardian said the two-year time frame could devastate an industry that has been a rare success story in Atlantic City, whose online gambling operations take in more money than any of the other five states that offer it.
"No one is going to invest money in a company that has (an internet gambling identity) if you only have two more years," Guardian said. "Those things cost money. This has been what's helping keep Atlantic City alive."
Since New Jersey began taking internet bets in November 2013, Atlantic City's casinos and their online partners have won $6.29 billion from gamblers, according to the American Gaming Association, the casino industry's national trade group. That does not include money from online sports bets.
It was widely credited with helping Atlantic City's casinos stay afloat during 3 1/2 months of shutdowns in 2020 at the start of the COVID-19 pandemic, as well as in the lean months that followed the casinos reopening, as many gamblers remained wary of venturing out to crowded indoor spaces.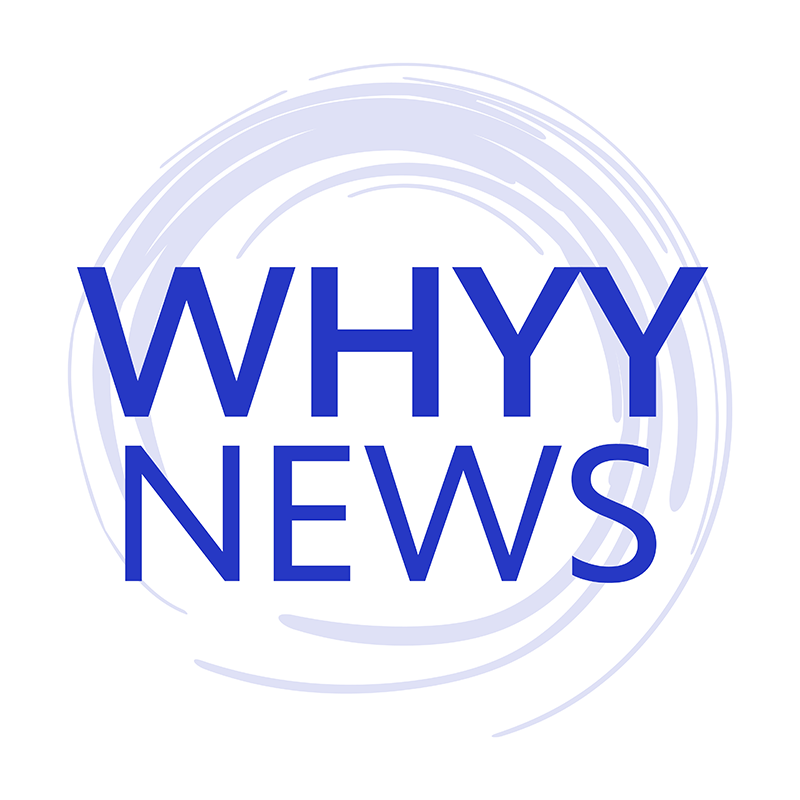 Get daily updates from WHYY News!
WHYY is your source for fact-based, in-depth journalism and information. As a nonprofit organization, we rely on financial support from readers like you. Please give today.