New Jersey educators say AP African American studies course is 'crucial'
Advisors for the course say it allows for deeper discussions on the role of women in Black liberation movements, the influence of African American art, and more.
Listen
1:26
New Jersey educators say Gov. Phil Murphy took a bold step in ensuring students can receive deeper instruction on race when he announced the expansion of Advanced Placement, or AP, African American Studies courses.
Tuesday's announcement from the second-term Democrat came just weeks after Florida Gov. Ron Desantis, a possible Republican candidate for president, banned the course from being taught at public schools in his state.
Zakiya Adair, a Black associate professor of Women's, Gender, and Sexuality Studies at The College of New Jersey, said she's happy that students will learn Black history outside the confines of Eurocentrism.
"I think it's important for all students to understand the full range of American history, the full range of the Black experience," Adair said.
The program was piloted by College Board, a national nonprofit responsible for developing standards for the course, at 60 schools in the U.S.; one school was in the Garden State. In the fall, the course will expand to 25 more schools in New Jersey.
"It will feature pre-colonial Africa and African kingdoms and [situates] the continent of Africa, within its proper history, as far as global world-making, that to me is phenomenal," Adair said.
She was one of more than 130 people chosen to help College Board review course materials. Adair said the course will also allow for deeper discussions on the role of women in Black liberation movements, the influence of African American art, and more.
"It was always very frustrating…especially throughout all of my education, it felt as though my history started with slavery. It's just not accurate. There's something that happens to you psychologically if you feel your history starts there," she said.
Anastasia Mann, a lecturer at Princeton University who teaches a course on reparations, said historians have come to think of African American Studies as "hard history."
"When you look at health disparities, like infant and maternal mortality, at the chasm in wealth between Black and European-descended Americans, or the segregation that persists at the neighborhood or city level, every single facet of this stems from decisions policymakers made about whose lives matter," Mann said. "To fix these problems, and to appreciate that they are fixable, students need to learn about the decisions that led to them."
Chair of the New Jersey Legislative Black Caucus Assemblywoman Shavonda Sumter (D-Passaic) said schools have an obligation to provide in-depth education about African American history.
"I think the governor made a courageous step by really going against what is happening and what we hear in some of the other states,"  Sumter said. "Protecting education and access to education is critical so students would have an understanding of the impact — the good, the bad, and the ugly — so we don't repeat some of the mistakes and the pains of the past."
College Board allows teachers in each state to develop and submit their own syllabus for AP authorization using the organization's framework.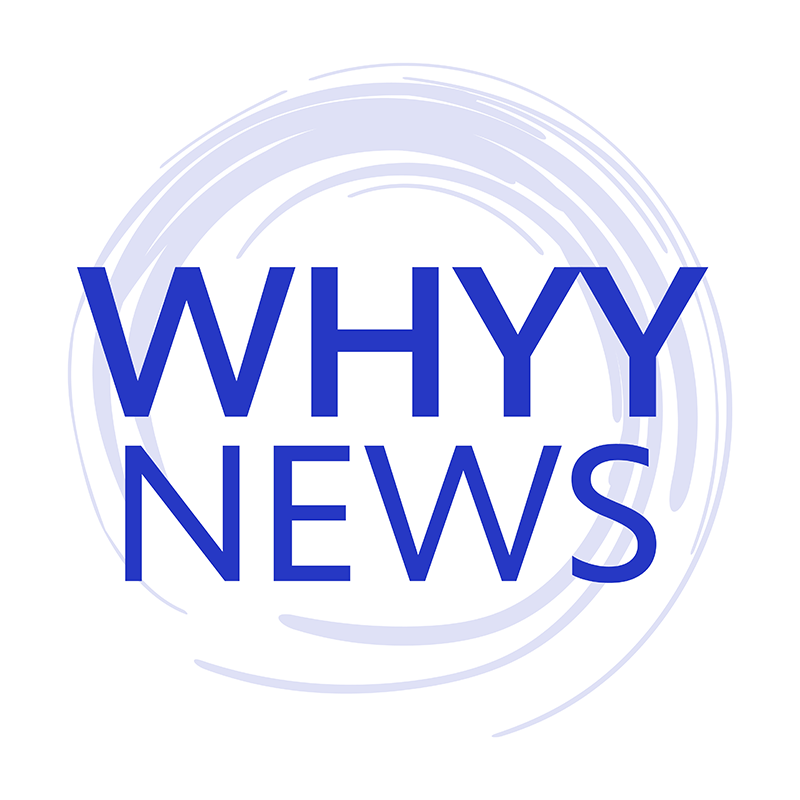 Get daily updates from WHYY News!
WHYY is your source for fact-based, in-depth journalism and information. As a nonprofit organization, we rely on financial support from readers like you. Please give today.