How New Jersey is feeling the impact of the affordable housing shortage
Advocates say the report documents the pandemic's impact on affordable housing units, but the full impact is still being examined.
The nation's lowest-income households continue to face challenges in finding and maintaining a safe, affordable place to rent.
There are 323,284 "extremely low income renter households" in New Jersey and 98,753 affordable and available rental units, according to a report released by the National Low Income Housing Coalition in mid-March. That means there is a deficit of 224,531 units.
An extremely low income is defined as an income that is at or below either the federal poverty guideline or 30% of the area median income, whichever is greater.
Within the Philadelphia-Camden metro area, there are 228,669 extremely low income renter households and only 65,738 available affordable units — making the affordable unit deficit 162,931. For the New York-Newark metro area, there is a deficit of 653,160 affordable units. The report counted 949,380 extremely low income renter households and 296,220 affordable units.
James Williams, director of racial justice policy for the Fair Share Housing Center in Cherry Hill, said the report did a good job of quantifying the pandemic's impact on affordable housing, adding the full impact is still being looked at.
"I think it'll be a very, very interesting study 10 years from now when we can really look back and really quantify the true impacts of COVID," he said. "We know some of the health issues, but the full breadth of the ripples of what the global pandemic did to various markets I think are still yet to be determined."
The report also found that the affordable housing shortage worsened across the country between 2019 and 2021 by more than 500,000 units, or 8%. Williams said there are a myriad of different factors that caused a dip in affordable housing. For example, deed restrictions that keep units affordable expiring, allowing units to be priced at market rate. Also, Black, Latino, and Indigenous households are disproportionately extremely low income renters and are disproportionately impacted by this shortage, according to the report.
Several bills in the Legislature's current session address affordable housing, and Gov. Phil Murphy is proposing to set aside $100 million to preserve affordable housing. Williams says legislative proposals need to be intentional in mitigating barriers to affordable housing.
"[Legislation] needs to be programmatically sound, it needs to be fortified, it needs to be directed towards the populations that we know need it most and not just put into a general fund," he said.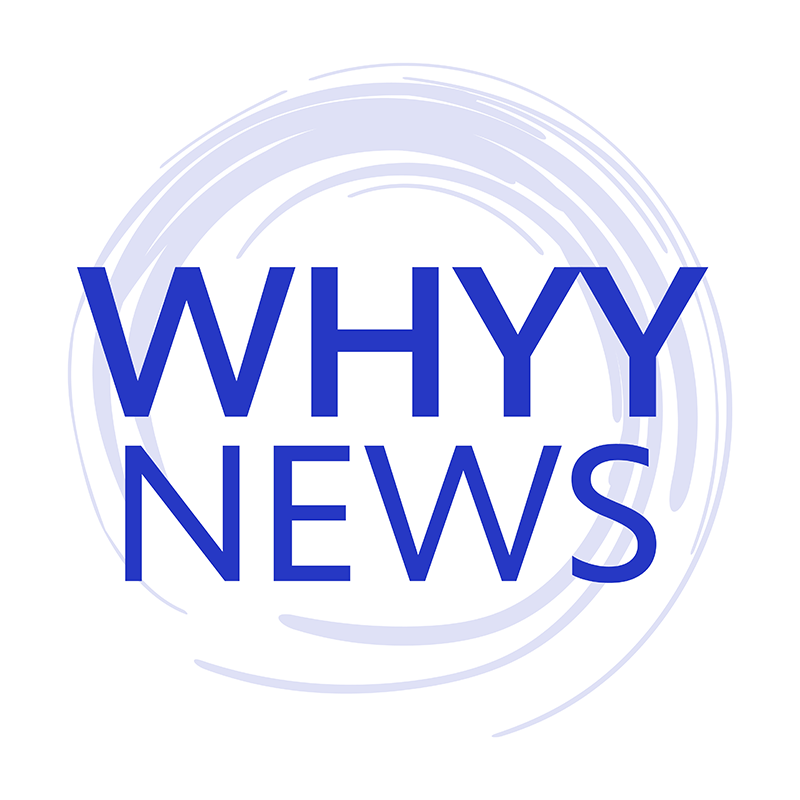 Get daily updates from WHYY News!
WHYY is your source for fact-based, in-depth journalism and information. As a nonprofit organization, we rely on financial support from readers like you. Please give today.