New demolition near Jewelers' Row would take down buildings owned by Philly's 'King of Porn'
L&I issued permits clearing the way to demolish a jewelry shop and adjacent commercial building at 8th and Chestnut streets in the city's historic diamond district.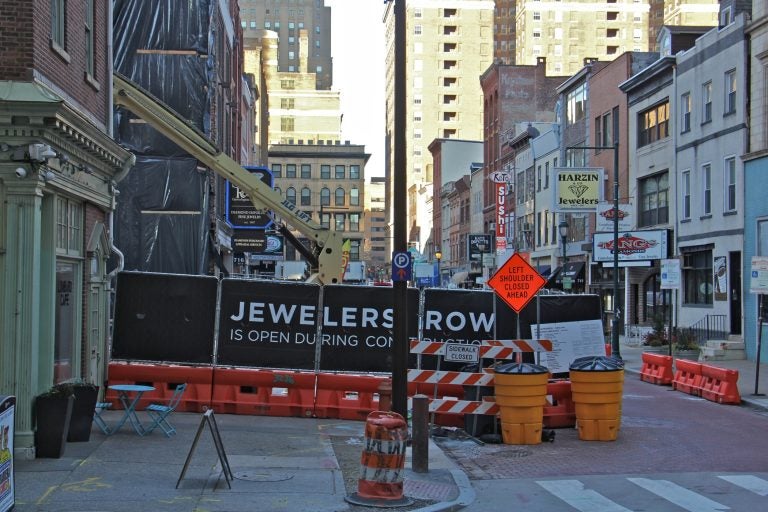 More buildings are set to fall in the vicinity of Jewelers' Row, Philadelphia's historic diamond district, as part of a development project linked to a man once known as the city's "King of Porn."
The city's Department of Licenses and Inspections this week issued permits clearing the way to demolish a jewelry shop and adjacent commercial building that share a combined address at the corner of 8th and Chestnut streets.
According to the permit, a 7-story, 42-unit residential structure with ground floor commercial space is planned to rise in place of the two buildings.
Historical preservationists say the teardown would be another blow to the nation's oldest diamond hub, which is centered on the 700 block of Sansom Street but features an adjacent strip of Victorian-era diamond shops fronting on nearby 8th Street. However, the area is not a certified preservation district, and four Sansom Street structures were controversially demolished last year to make way for another development.
Local preservationist Oscar Beisert said those teardowns should have been a wake-up call that the tiny commercial district needed historic protection.
"It's appalling the Historic Commission hasn't taken action on designating this block," said Beisert. "It's a total failure."
The properties slated for demolition were purchased in 2012 for $750,000 by a corporate entity called Tristate Exchange LLC, which lists Richard Cohen as an officer on deed records. Cohen previously served as the CEO of National A-1, a nearby company that made headlines after its phone sex and pornography subsidiary was raided by federal law enforcement as part of a sex trade investigation.
Prior reporting indicates that National A-1 also owns and operates National Watch and Diamond, the jewelry store that occupies one of the soon-to-be-demolished buildings. Two representatives for Cohen, who is notoriously reclusive, did not immediately offer comment.
The heart of the jewelry district currently has a large hole in its midst. The pandemic put a pause on the construction of a 24-story glass condo tower proposed by Toll Brothers, the development company behind the Sansom Street teardowns last year. The demolitions were the source of much controversy, with preservationists arguing the new development would destroy the area's unique character, while others insisting it is ripe for revitalization as the historic diamond trade ebbs.
As the Chestnut Street structures are not historically certified, demolition can begin immediately. The development project is by-right, which means that construction can commence soon after.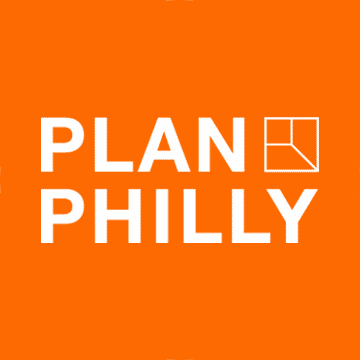 WHYY is your source for fact-based, in-depth journalism and information. As a nonprofit organization, we rely on financial support from readers like you. Please give today.