N.J. releases plan to reduce maternal mortality rate, fix racial disparities
A Black mother in New Jersey is seven times more likely than a white mother to die from maternity-related complications, according to the report.
New Jersey released a plan on Monday to address racial inequities in maternal and infant health, spearheaded by First Lady Tammy Snyder Murphy.
The plan first lays out those stark disparities, before listening off dozens of recommendations for how to fix them.
"A Black mother in New Jersey is seven times more likely than a white mother to die from maternity-related complications, and a Black baby is over three times more likely than a white baby to die before his or her first birthday," it reads.
The Nurture NJ Maternal and Infant Health Strategic Plan contains 83 recommendations pulled from interviews with more than 100 stakeholders with the goal of reducing maternal mortality by 50% in five years, and eliminating any difference in outcomes by race. To that end, the plan tackles both the larger causes of disparate treatment – such as systemic racism and income inequality – while also pressing health care organizations to do more to bridge these gaps.
With such broad aims, the plan said the amount of funding needed to succeed is "indeterminate," and suggested that some funds come from the state budget, while other parts of the plan could be supported by private philanthropy. The plan was produced by the Murphy Administration, and funded by the Nicholson Foundation and the Community Health Acceleration Partnership.
New Jersey's maternal mortality rates are among the worst in the nation, and with significant disparities between outcomes for Black mothers and white mothers. Those inequities spurred the First Lady to create the Nurture NJ initiative, an awareness campaign to encourage a swath of government, nonprofit, and health care organizations to tackle these problems, in 2019.
"New Jersey is not alone here, it's the United States of America that has a very poor standing against comparable … nations when it comes to these issues," said Bonnie Watson Coleman, U.S. representative from New Jersey's 12th District, at a press event to release the plan.
Three women's stories underscored the urgency and need for these changes.
Alisha Jasmine Harper, who gave birth to twins in 2020, said her pregnancy was high-risk, but that she said the fact that she is on Medicaid meant her questions went unanswered and her concerns were not taken seriously. For example, she said she felt ignored when raising concerns about the timing of her planned Cesarean section.
"As it got later into my third term… I was like, 'when are we going to schedule this?' And they kinda wanted to wait up until the last minute, I felt like, to actually put it on the books," she said.
"There was almost like this stigma attached to me because I'm a Medicaid patient," said Harper.
Ajanee McConnell, who became pregnant at age 21 while working and going to school full-time, also switched to Medicaid when she realized her mother's insurance did not cover maternal care. She said there was a distinct drop-off in the quality of care she received after making that change.
"The doctors would be reading my chart on the way into the room," she said. "They didn't even care enough to know my name."
After twelve weeks, McConnell began experiencing intense pain, but was told that was normal "ligament pain." She went into early labor and required an emergency C-section at 21 weeks, and her son died three days later.
"The pain will never match the aching in my heart," she said. "I wish I had known then what I know now … never let someone silence you."
Jenayah Nelums died in December 2020, 11 days after giving birth to her fourth child with husband Aaron. Her death from hemorrhagic shock "could have been preventable," said  Nastassia Davis, the registered nurse and lactation consultant who shared Nelums' story.
Davis praised the plan, and urged women who feel their maternal care has been lacking to report those complaints to the state Department of Health.
"This is a crisis," said Davis. "According to the CDC, 60% of all maternal deaths are preventable."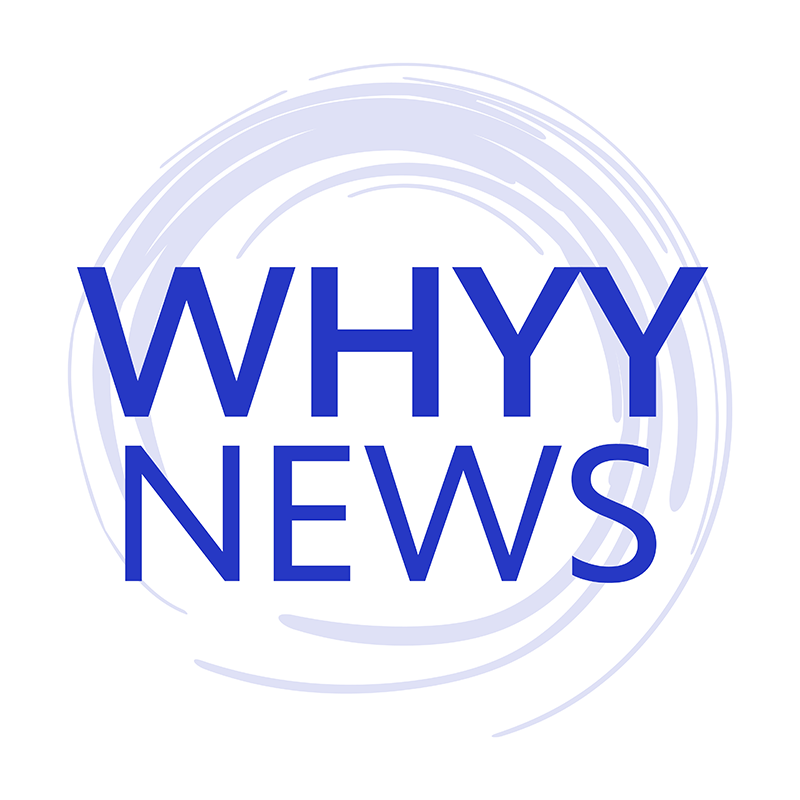 Get daily updates from WHYY News!
WHYY is your source for fact-based, in-depth journalism and information. As a nonprofit organization, we rely on financial support from readers like you. Please give today.