N.J. may relax rule on serving drinks at nonprofit productions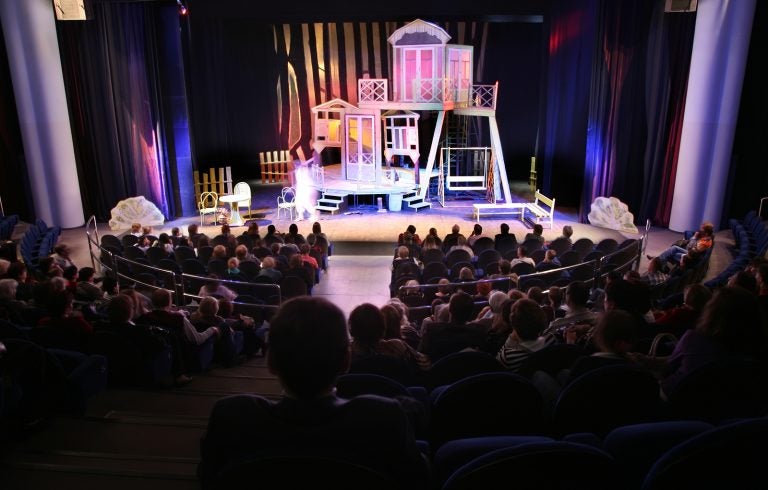 Alcoholic beverages might be available at more New Jersey theaters if a bill passed by a state Senate committee becomes law.
New Jersey law now allows nonprofit corporations that present musical or theatrical performances in a theater with at least 1,000 seats to apply for a special liquor license.
State Sen. Patrick Diegnan's bill would lower the threshold.
"Theaters throughout New Jersey have been a real economic boom," said Diegnan, D-Middlesex. "And this will basically give the opportunity for a theater with a hundred seats or more, limited to the performance and two hours before or after, to be able to serve alcohol."
Alcohol sales would enhance the impact nonprofit theaters have on New Jersey's economy, said Kay LiCausi with the Coalition of Community Theaters.
"Each theater-goer spends $31 on top of their ticket price," she said. "Local theaters have strong partnerships with local restaurants resulting in increased business around theater events, not competition."
LiCausi said 24 small theaters from Hackettstown to Cape May would benefit if the measure is enacted.