N.J. close to codifying same-sex marriage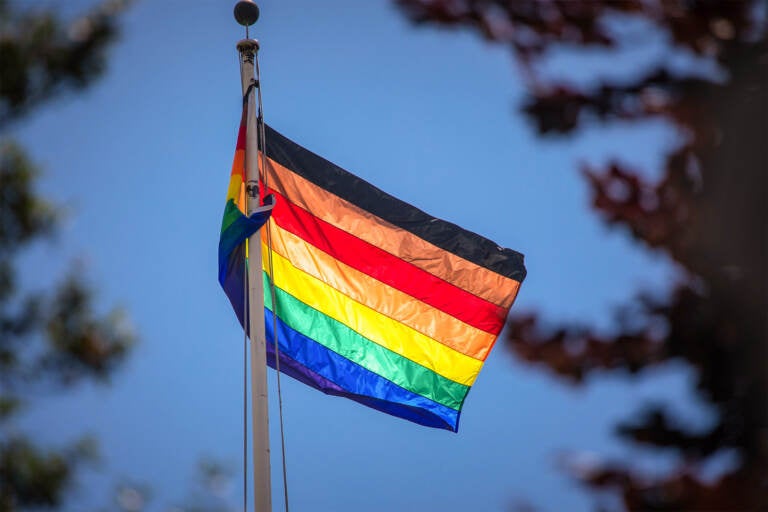 A bill to enshrine same-sex marriage into state law took a major step forward on Monday.
The Senate passed the measure by a 35-4 vote. The Assembly passed it by a 53-10 vote. Lawmakers who introduced the bill said it was necessary to protect the rights of same-sex couples.
Same-sex marriage has been legal in the state since 2013 when a judge ruled that New Jersey's then-exclusion of same-sex couples from civil marriage violated the state constitution's equal protection guarantee.
After the U.S. Supreme Court issued a similar ruling in 2015, same-sex couples were permitted to marry in all 50 states.
However, there has been no statutory law codifying same-sex marriage.
Christian Fuscarino, executive director of Garden State Equality, said Monday's vote was critical.
"If the U.S. Supreme Court were to do the unimaginable and overturn marriage equality, this would now have no bearing on the sacred right in our state of New Jersey," Fuscarino said.
A previous effort by the Legislature in January 2010 proved unsuccessful after the Senate rejected it by a 20-14 vote.
Outgoing Senate President Stephen Sweeney (D-3) abstained at the time. However, he was one of the Senate bill's primary sponsors this time.
"I said the minute I [abstained] it was the biggest mistake I've ever made in my public life, and vowed to correct it and fix it. And we have," Sweeney said.
"This gives me the opportunity now to codify it in law, especially with what's going on in the Supreme Court," he added.
Republican Sen. Holly Schepisi also spoke about her regrets for having voted against the bill in 2010 during what was her first committee hearing, despite the fact she was in favor of it.
"I remember going home that night and my daughter who was then 8 years old scolded me and said, 'Mommy, why did you vote no when I know you would have voted yes?" she recalled.
Senate Majority Leader Loretta Weinberg thanked Sweeney for being "man enough to stand up and acknowledge and apologize for a prior major error in judgment."
"Thank you for helping us get to this day where the question of marriage equality will no longer be a question in the state of New Jersey," Weinberg said.
To be enacted, the bill must be signed by Gov. Phil Murphy by Jan. 11.
Unlike his predecessor, former Gov. Chris Christie, Murphy has been a staunch public supporter of LGBTQ rights. Christie vetoed the measure after the entire legislature passed it in 2012. At the time, it did not have enough votes to overturn his veto.
Murphy declined to comment definitively on whether he would sign the bill, saying only that the public knows where he stands on same-sex marriage.
Editor's note: This story has been updated to reflect that the Assembly also passed the bill.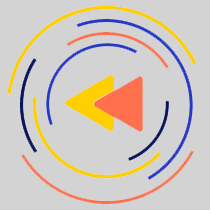 Saturdays just got more interesting.
WHYY is your source for fact-based, in-depth journalism and information. As a nonprofit organization, we rely on financial support from readers like you. Please give today.